Guild Wars 2 Revenant is King of PVE Classes
Guild Wars 2 PVE is a very competitive environment and the best profession for the GW2 Classes changes from time to time. For a few years, Guardian was the undisputed king of Guild Wars 2 PVE, but things have changed. Firebrand and Dragon Hunter were popular at the time, but now there is a new king in town – Revenant.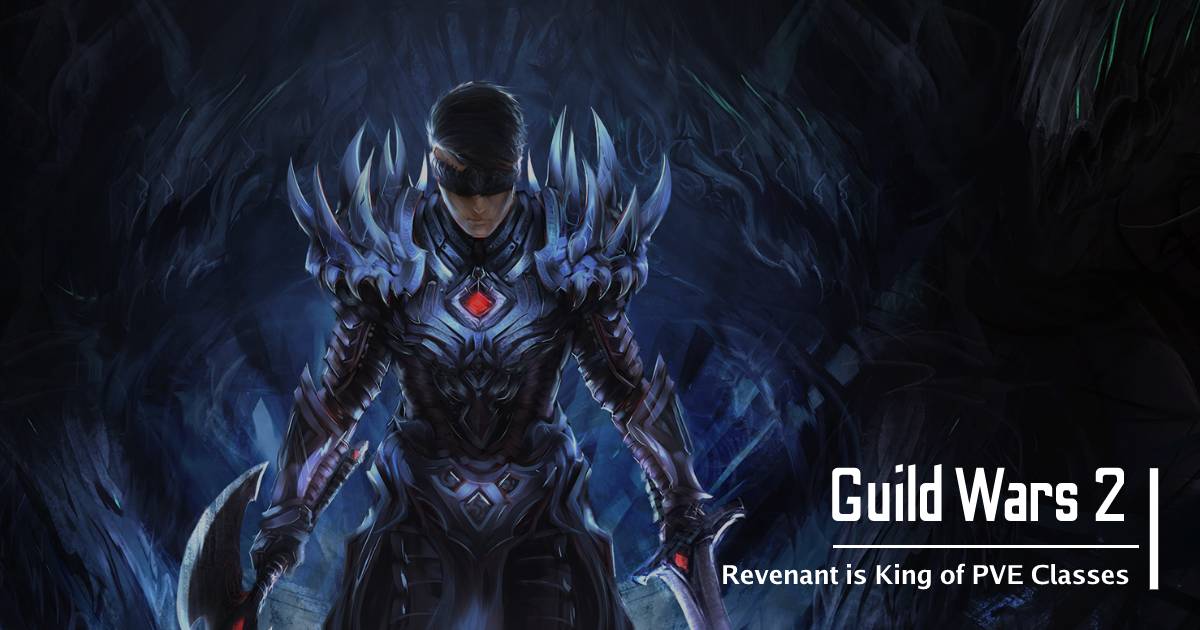 Revenant is the best profession for Guild Wars 2 PVE in 2021 for a few reasons. It has three elite specializations that are all very powerful. The first is Herald, which is insane in all instanced content, open-world groups, and most solo content. It brings a ton of boons, quickness, and crowd control. It can also be tweaked to bring stability if needed. The second is Renegade, which has a top-tier condition damage build and can bring a condition damage and support hybrid build that is very powerful. The third is Vindicator, which is limited in support but makes up for it in sheer power. It's one of the top DPS builds in the game and also has the best solo PvE god mode build.
Revenant is the only profession that can fulfill any role – DPS, quickness, healer, or lack. You can play both quickness and alacrity builds and be better at them than a Chronomancer. Plus, you can play a god-mode build for solo PvE. Revenant is the absolute total package and there is no other profession that comes close.
If you're a new player or a veteran looking for a new main, you should 100% pick Revenant. It can do anything and do it better than anyone else. 2021 is the year of the Revenant and that's something to be happy about.
Most Popular Posts
Popular Category Lists