Make Guild Wars 2 Gold with crafted and trading
When it comes to making gold in Guild Wars 2, one of the most common questions we get asked is what items to sell. To answer this question, it's important to consider your goals and decide what you want next. You don't want to try and do everything at once, but instead, focus on one goal at a time and build your way up from there.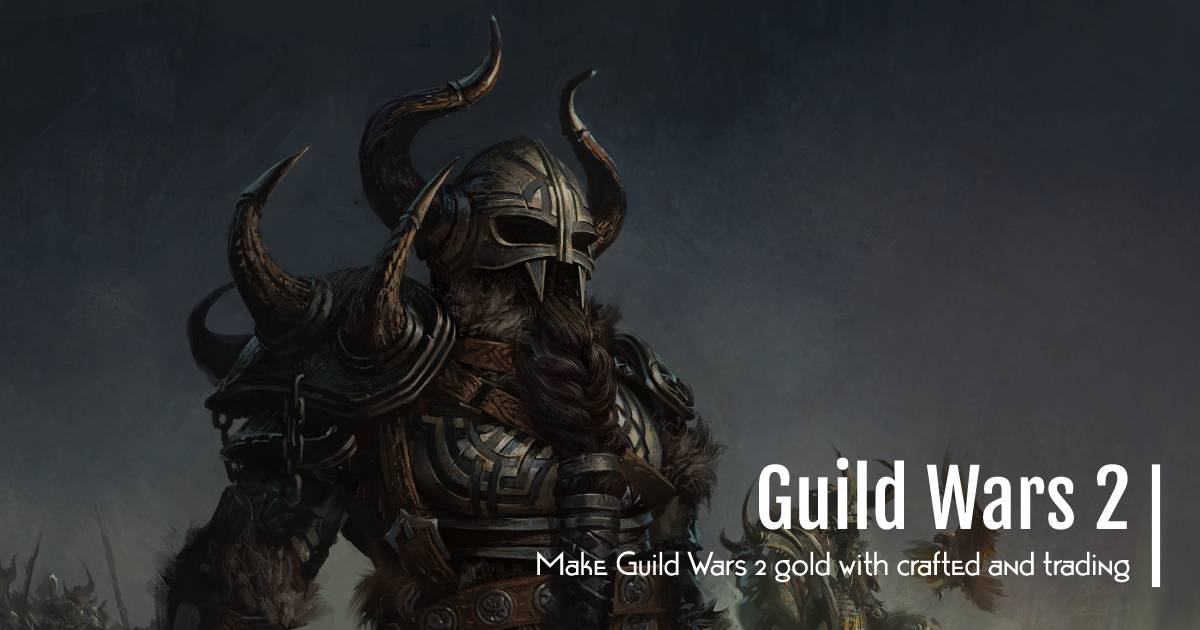 For crafted items, you can check the recipe at the crafting station. But for complex Mystic Forge recipes, you can look them up on the wiki or use the crafting features on Guild Wars2efficiency to compare what you need to what you already have.
If you plan on buying your goal from the trading post, such as gems or exotic gear, then it's easy - sell everything you have. Remember that your gold is a resource and you don't want it to just sit around aimlessly. A good strategy is to have a base amount of Guild Wars 2 gold, such as 50, 100, 200, 1000 or even a million, and to spend gold when you are over that number.
Once you know what goal you want to go for, you can figure out what materials you need to get there. Spending Gold to improve your ability to make more Gold is a great place to start, as it will help you get to future goals faster. After that, it really doesn't matter what goal you choose.
By understanding your goals and resources, and using the right tools, you can make sure you get the most out of your gold-making in Guild Wars 2. Good luck and happy trading!
Most Popular Posts
Popular Category Lists