Which Are The Best FFXIV Jobs For New Players?
Final Fantasy XIV is an MMORPG full of exciting and challenging content. With a variety of jobs available to choose from, it can be overwhelming for new players to decide which job is best for them. This guide will provide insights on some of the best jobs for new players to consider when starting their journey in Final Fantasy XIV. LOLTANK will discuss each job's unique abilities and strengths, as well as some of their weaknesses. By the end of this guide, you'll have a better understanding of which FFXIV job is best suited for your play style, and you'll be ready to take on the world of Eorzea! There are a variety of different jobs available for players to choose from. Here are five of the best jobs for new players to explore: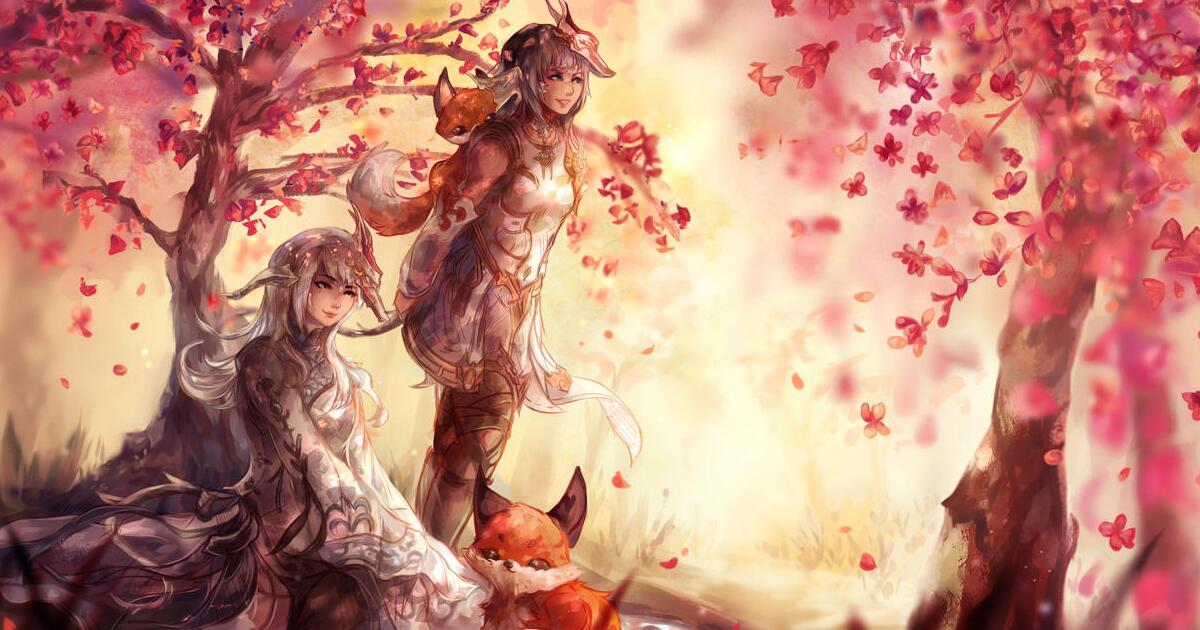 Arcanist
Starting out as an Arcanist is a great option for new players. When you reach level 30, you'll be able to start leveling your Scholar and Summoner classes simultaneously. This allows you to experience both DPS and healing at the same time, without having to level two separate jobs.
Marauder
As a tank class in Final Fantasy XIV, Marauder is an excellent choice for new players. Being a tank allows you to take a lot of damage while also dishing out a lot of damage. This is great for those who want to play solo and don't need to rely on others to help them progress.
Rogue
If you're looking for a flashy, more agile DPS class, then the Rogue is the one for you. This class is tied to your weapon, so you can only dual-wield. It also has a great beginner quest line, and at level 20, your run speed is increased, making it the perfect class to unlock your Choco Ball mount for faster movement speed.
Lancer
If you're new to MMORPGs, then the Lancer is a great option. It's an easy class to play, and as it levels up, it unlocks some powerful AOE abilities and combos.
Ranger
The Ranger is the only ranged physical DPS class available in Final Fantasy XIV. Although it is easy to play at the beginning, it unlocks more complex options as you level up. At higher levels, the Ranger can play songs that buff your party members, making it an excellent choice for those looking for a support class.
These are just five of the best jobs in Final Fantasy XIV for new players. If you're looking to dive into the game, these are all great options to start off with.
Most Popular Posts
Popular Category Lists