Is Diablo 4 Suitable for Casual players?
Diablo 4 is the highly anticipated game from Blizzard that's finally be released in 2023. It's been a long wait, but the game looks to be living up to the hype. This article will provide an overview of the game's features and systems, and explain the decisions that Blizzard has made in order to cater to both casual and hardcore players.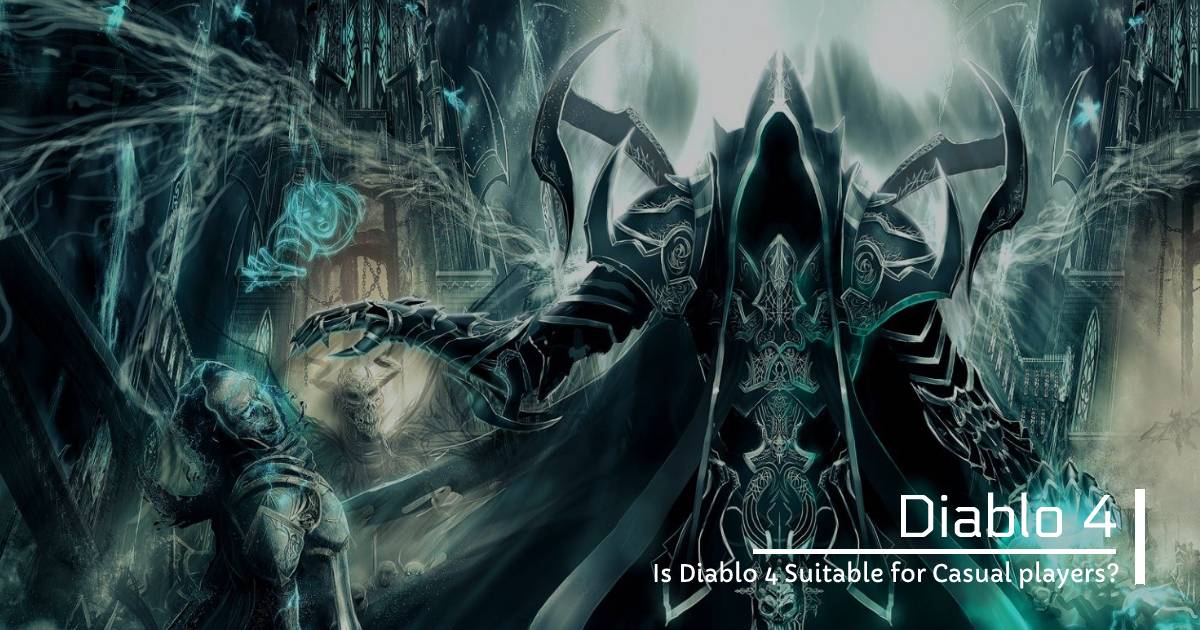 The item system in Diablo 4 has been designed to appeal to casual players, with most items featuring only one major stat that a player can focus on. However, unique and legendaries have the potential to be more build-enabling; the latter in particular can change skills and offer powerful effects. The rune word system from Diablo 2 has been temporarily scrapped, but runes and runewords could be added in the future. There are also plans for set items and gambler NPCs, which could provide access to some of the best items in the game.
Diablo 4 has a more open-world feel than other Diablo games, with resource gatherings, world shrines, and other players visible in the world. Salvaging gear and crafting are also planned, and there will be an occultist NPC who can add legendary affixes to rare and legendary items.
Progression in Diablo 4 is based on torment levels and world tiers, with five tiers in total, unlockable by completing special dungeons. There are also altars of Lilith that can provide permanent stat upgrades to all characters on an account. Finally, the skill tree system is more in-depth than before, with power orbs offering a range of powerful perks that can be combined for powerful builds.
Overall, Diablo 4 looks to be an exciting game for both casual and hardcore players, offering plenty of systems and features to explore. With the possibility of up to four leagues per year, it might be the perfect game to spend time with.
Most Popular Posts
Popular Category Lists