Get Guild Wars 2 Coolest Mounts By Eternal Crossings
The new Guild Wars 2 Eternal Crossings Mount Adoption License is an amazing way to get your hands on some of the newest and coolest mounts in the game. From the fainting smoke to the turtle skin, there are so many mounts to choose from that it's hard to decide which one you should get first! The Mount Select License allows you to pick one of the 15 mounts for 1200 gems, or you can opt for the Random license for 400 gems and get a surprise mount.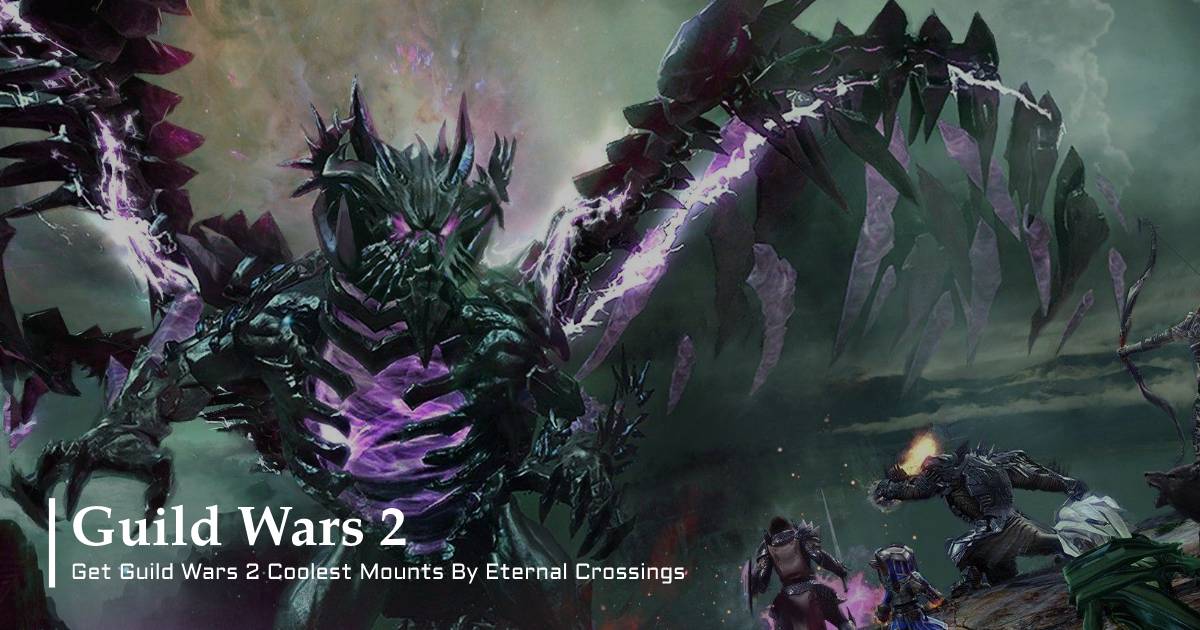 One standout mount is the Kirin-inspired Canthan raptor, which has a unique coloring and design. Other unique mounts include the Fisher Lord Cuckoo, with its big beak and beautiful default skin, the Heavenly Thunder Vulpine, which looks like a combination between a wolf and a fox, and the Neon Luminous Warlord, with its water-inspired scales.
For those looking for a more majestic mount, the Noble Sky Scale is a great option. This mount comes with several skins, including the Forest Guardian Tigress, the Heavily Thunder Vulpine, and the Enchanted Lancer. The Noble Sky Scale also has an interesting feature – the horn is unconnected, giving it a magical aura.
Finally, the Aurora Blessed Turtle is a great option for those looking for a sparkly mount. This mount has a twinkle effect and leaves a beautiful aurora trail behind you when you move.
No matter which mount you choose, the Eternal Crossings Mount Adoption License provides you with plenty of options to find the perfect one for you.
Most Popular Posts
Popular Category Lists