PoE 3.21 League Name and What can expect from it
Path of Exile is a popular action role-playing game that has been gaining traction ever since its release in 2013. The game's developer, Grinding Gear Games, has been working hard to keep the game fresh with regular updates and expansions. The latest expansion, 3.21, is set to be released on April 7th, 2023. In this article, we will discuss the reveal of the name of the expansion, its trailer, and what we can expect from it.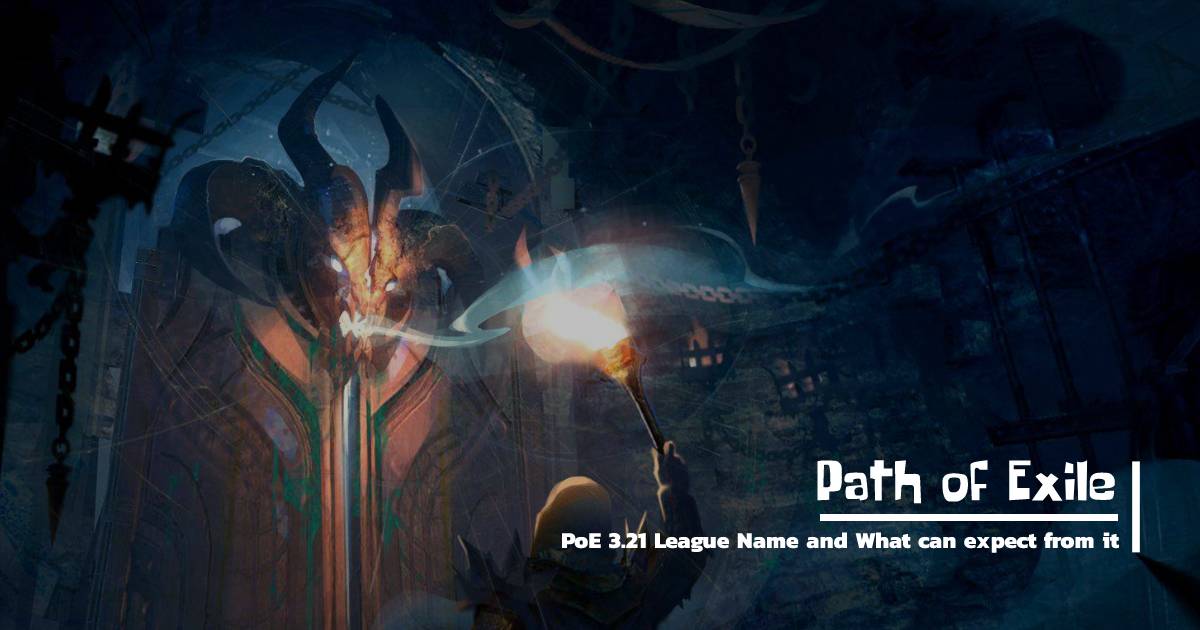 The name of the 3.21 expansion is Crucible, which was recently revealed by Grinding Gear Games. The name itself suggests that the expansion will have something to do with crafting, as crucibles are often used in metallurgy to heat substances to high temperatures. The expansion's trailer, which has received positive feedback, shows a character ascending some sort of stairs, presumably after a long battle with a boss, and then using a forge to make their item stronger. Chris Wilson, the founder of Grinding Gear Games, can be seen blessing the item with various crafting materials, suggesting that the expansion will indeed have a strong focus on crafting.
There are two main definitions of the word the Crucible, both of which could provide a hint about what the expansion has in store for players. The first definition refers to a container used for heating substances to high temperatures, while the second definition refers to a severe test or trial. The expansion could involve a series of trials or events that players must overcome to unlock powerful crafting options.
The possibilities for what the expansion could add for crafting are endless. The expansion could introduce new league-specific mods, the return of the Reforge Keep Prefix and Suffix option, or the ability to craft weapons with eldritch Poe currency. The expansion could also add new items slots, such as rings or amulets, that players can craft with eldritch currency. Whatever the expansion has in store for crafting, players are sure to be excited about the new possibilities.
The release of the Crucible expansion is just around the corner, with a live reveal set for March 30th, 2023, and the expansion itself set to release on April 7th, 2023. This is an exciting time for fans of Path of Exile, and we can't wait to see what Grinding Gear Games has in store for us with this latest expansion.
Most Popular Posts
Popular Category Lists