Top 9 Old School Runescape plugins Improve your Experience
Are you ready to take your OSRS adventures to the next level? With the help of some of the best plugins available for Old School Runescape, you can improve your experience and become an even better player. Here is a guide on the top plugins that you should install to get the most out of your OSRS experience.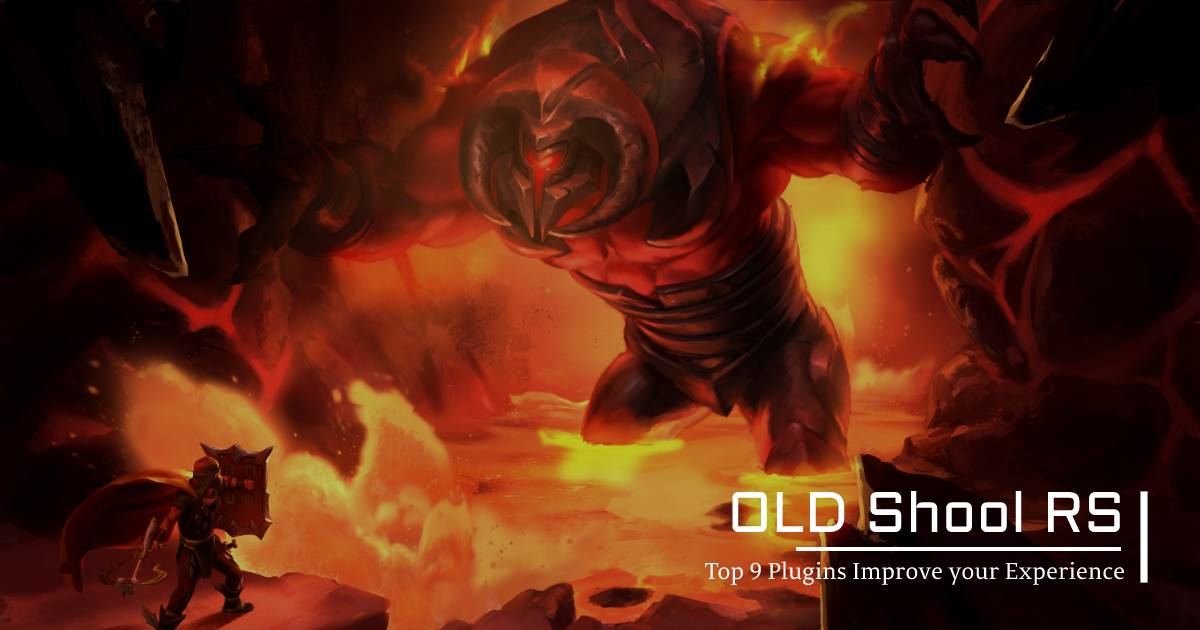 Customizable XP Drops
Customizable XP Drops allows you to see the exact damage you will hit in-game without having to do any math yourself. It also allows you to filter combat styles and show predicted hits, making it invaluable for both PvM and PvP.
Runelite Resource Pack
Runelite Resource Pack allows you to customize the look and feel of your game. With over a hundred themes to choose from, you can make your game look exactly how you want it to.
Gpu Plugin
Gpu Plugin adds a ton of detail to your game, making it more visually appealing. It also allows you to unlock your FPS and get the best performance out of your system.
Symmetrical Mouse Pointer
Symmetrical Mouse Pointer helps you make the most out of your mouse clicks by making it symmetrical. It also includes custom curves and settings that can help improve your clicking accuracy.
Fixed Stretch Mode Full Screen
Fixed Stretch Mode Full Screen allows you to take advantage of the full screen of your monitor instead of playing in a small window. It makes a huge difference in accuracy and can give you an advantage over your opponents.
Unresponsive Cursor Plugin
Unresponsive Cursor Plugin shows you when you are disconnected from the server and whether it is your end or the server's end. It can save you from dying in hardcore ironman or in PvP, and it also allows you to write a message on each one so you know which one is which.
Bank Tag Layouts
Bank Tag Layouts allows you to quickly gear up for any situation by setting up bank tags. It saves you from having to sort through tabs in your bank, and allows you to gear up in seconds.
Multi Lines Plugin
Multi Lines Plugin shows you the multi-line and the spear line in-game, allowing you to avoid being ganged up by 100 players. It also shows you your combat level range, so you know if you need to teleport or not.
Anti-Drag Plugin
Anti-Drag Plugin prevents you from accidentally dragging items, making it impossible to mess up your one-tick six-way.
These plugins are all essential for any OSRS player. With these plugins, you can make your game look better, play better, and become a better player. So what are you waiting for? Install these plugins and take your game to the next level!
Most Popular Posts
Popular Category Lists