PoE 3.21 Builds: Marauder Berserker Cyclone League Start Build
The Berserker is a powerful and popular Ascendancy class in Path of Exile. This class specializes in dealing massive damage and causing chaos on the battlefield. With a focus on melee combat, the Berserker has several abilities that increase attack speed, critical strike chance, and damage dealt, making it a force to be reckoned with. If you're looking for a powerful Poe build that can dish out devastating flame tornadoes, then the Fireside Converse Circle Cyclone with the Marauder Berserker class is a great option to consider. Here's a breakdown of the key elements of this build: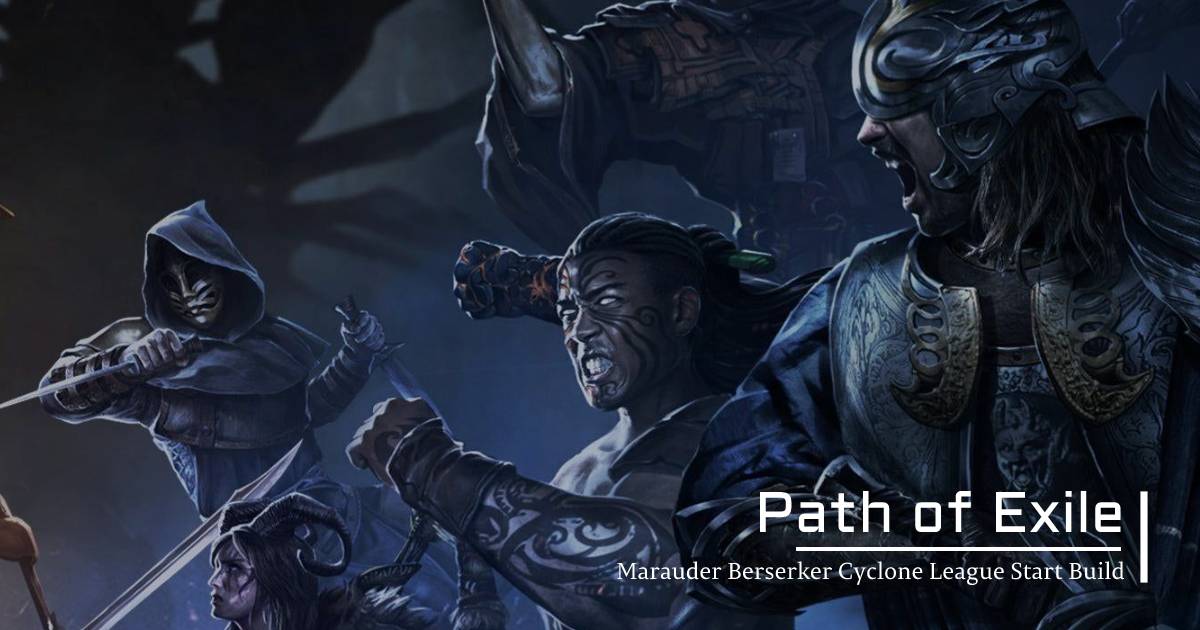 POB Link: https://pastebin.com/vM8qk0ra
Main Skill: Cyclone (100% converted to fire damage)
Ascendancy: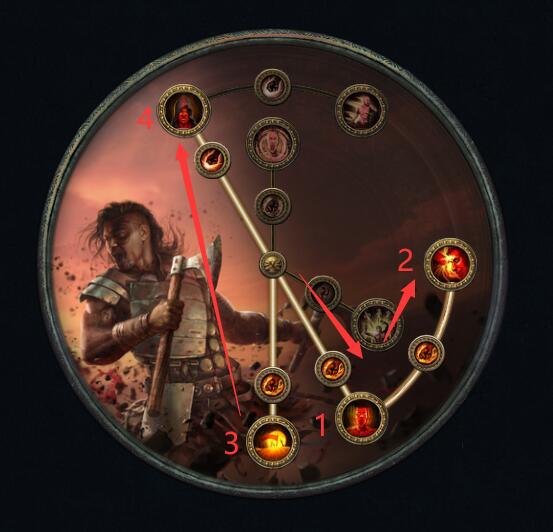 Pantheon: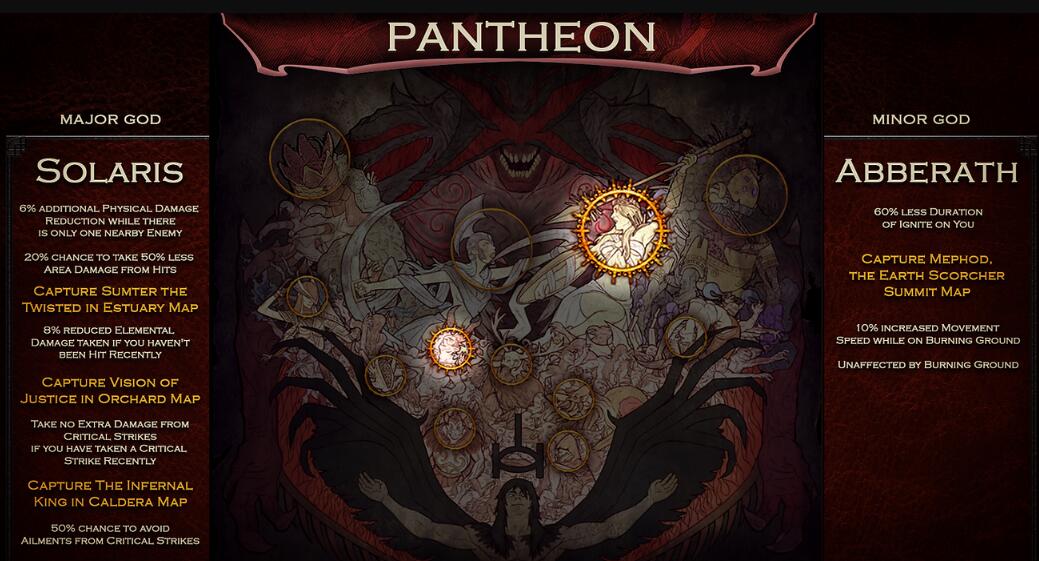 Bandit: Kill All
Unique Items: Gamajo's Flame, Yoke of Suffering
Gamajo of Flame is a key item that converts 60% of your physical damage to fire and grants 20 fire penetration, while also triggering mode and burst on heat for additional single target damage. Yoke of Suffering is another important item that causes all of your elemental damage to shock, dealing even more damage to enemies.
This build has excellent clear speed and single target damage, but survivability can be an issue. To comfortably clear advanced to yellow maps, you'll need to invest around 150 Chaos and 40 Divine Orbs to optimize your survivability.
Overall, this build receives a 9 out of 10 rating due to its incredible damage output, but its vulnerability when fighting at close range. If you're willing to invest in the necessary gear and play smart, the Fireside Converse Circle with the Marauder class is an excellent choice for your next Poe character.
Most Popular Posts
Popular Category Lists