Making Poe Currency Without Trading Strategy Guides
In Path of Exile, making currency is an essential part of the game, but not everyone enjoys trading. If you're a solo cell phone player, trading may not be an option, or you may simply prefer to earn your wealth through gameplay. Fortunately, there are many ways to make PoE currency in the game without trading, and this guide will show you some of the most effective methods.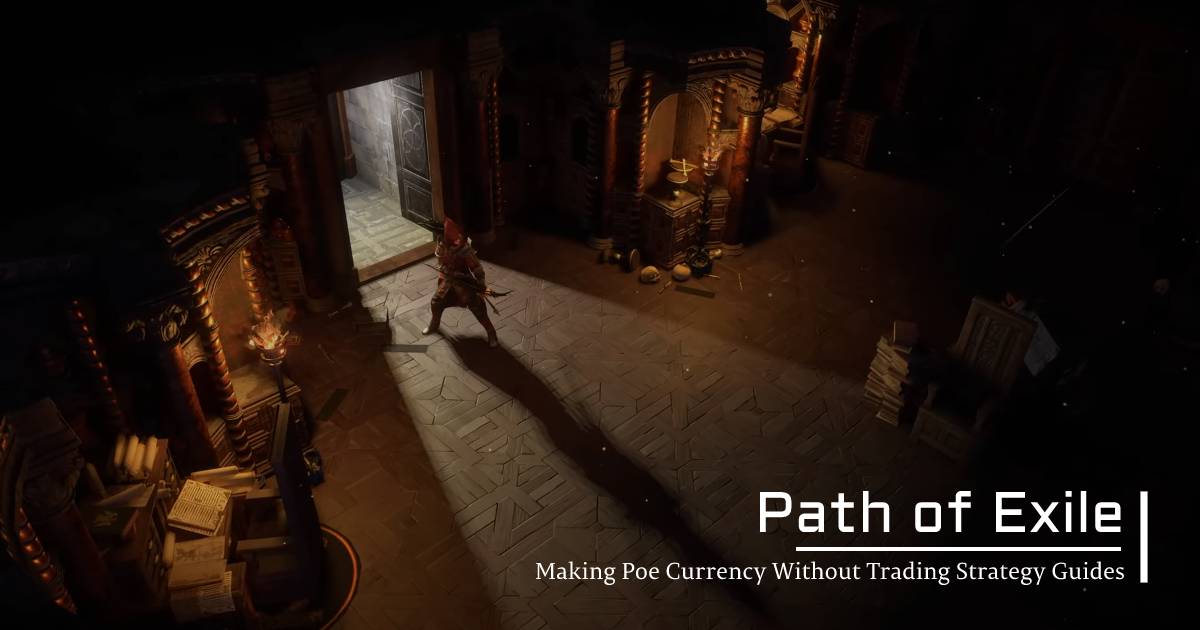 One of the most popular methods for making currency without trading is through the use of recipes. When you sell a full set of identified items, such as two rings, an amulet, a two-hander, and a belt, you receive one chaos orb. If you sell an unidentified full set of items, you receive two chaos orbs. While this method may not be the most lucrative, it can be a good source of income in the early game.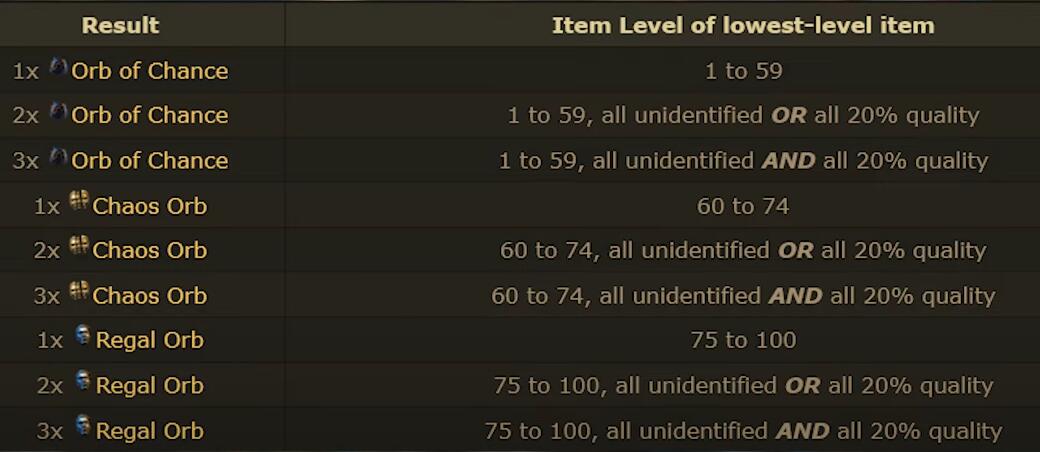 Another method for making currency is through Expedition Tujen, a vendor that sells a variety of items between item level 83 and item level 86. Tujen has a large amount of currency that you can buy, and this can be a great way to earn currency. To get the best items, aim to reach level 90 before starting to purchase from Tujen. When buying items from Tujen, click the middle three times and then take the offer for one, two, or three. If the offer is not accepted, take whatever price Tujen suggests. You can also look for divine orbs, vaal orbs, and exalted orbs, which sell for a lot of chaos orbs.
When farming for currency, focus on low-tier maps and spam farming to maximize your earnings. You can also focus on buying item level 86 bases, which have a chance of being uniques. In SSF (solo self-found) mode, this can be the best way to get the items you need.
For Atlas passives, focus on Expedition nodes, as these are the most lucrative for currency farming. You can also focus on essences, which are great for crafting and trading, and divination cards, which can be fun to collect in SSF mode. Strong box nodes and shrine nodes can also be helpful, as they add more monsters to the map and increase the chances of finding fractured gear.
Overall, there are many ways to make currency in Path of Exile without trading. Experiment with different methods to find the one that works best for you. With persistence and practice, you can become a successful currency farmer and enjoy the game without relying on trading.
Most Popular Posts
Popular Category Lists