Eight-Mod Corrupted Map Farming Poe Currency Strategy
The Apothecary card in a game has certain limitations on its drop location or method. It also highlights that the card has a relatively high drop level of 75, and recommends that the player should run a version of relevant maps that is at least tier 8 or higher, to ensure they do not miss out on opportunities to obtain this card. In other words, the player needs to meet certain requirements to increase their chances of acquiring The Apothecary card. In this article, we will discuss a high-budget strategy for getting Apothecary Cards in Path of Exile. This strategy requires a magic find build. The eight-mod corrupted map farming strategy. We will explain the strategy in detail and provide tips to maximize your Poe Currency profits.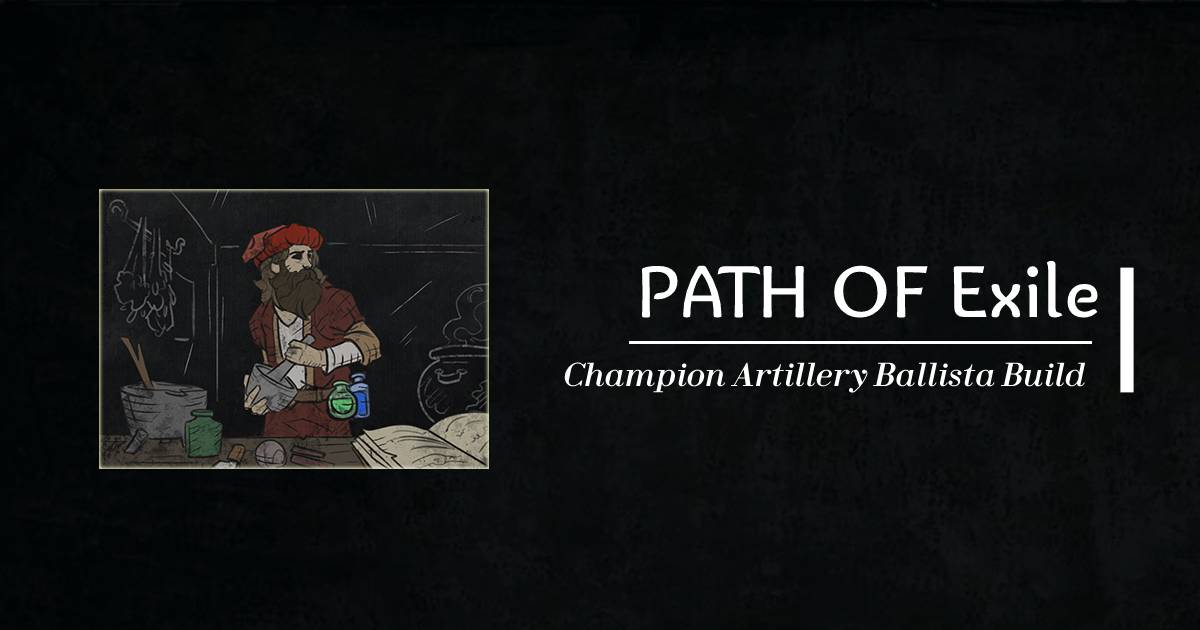 To start, we need to farm eight-mod corrupted maps.
Use four sextants: two additional abysses maps can be found, eight mod corrupted in your maps, 600 percent enraged strong boxes, and three additional strong boxes.
Use four scarabs: cartography, scarab, divination, scarab, abyss, scarab, and ambush scarab. These four scarabs are the best when trying to focus mainly on eight-mod corrupted maps. We will also try to have our maps be as high-tier as possible.
We will use singular focus and favorite all the maps to be the one map we are farming. This strategy can be done best on Cemetery and/or Crimson Temple/Defiled Cathedral since we will be farming for either Brother's Gifts or Apothecary cards. Based on personal experience, we recommend farming in Defiled Cathedral, as it provides more value since it requires you to find eight Brother's Gifts for every one Apothecary card. However, it is ultimately up to personal preference and comfort.
Something to note is that we will focus mainly on the abyss in the mapping strategy. Additionally, we will be using an atlas tree from Toby Black Mamba, who has a great atlas tree for mod farming. However, there is a funny little bug where abysses can either get stuck in a crucible or become stationary and not work. Infinitibus, which is the stitch-inspired spawn, can also break and the portal will stay there, spawning basic white mobs that don't give anything.
Conclusion:
In conclusion, this is a high-budget strategy that requires magic find the build to put it to its fullest potential. The eight-mod corrupted map farming strategy and the delirium strategy are two parts of the same overall strategy. Although this is not a cheap investment into your maps, if done correctly, it can yield great profits, including Apothecary cards and Poe Divines. It is important to be patient and persistent, as it may take some time to see the results of this strategy.
Most Popular Posts
Popular Category Lists