How to Make Poe Currency with Expeditions and Harbingers?
If you're tired of crafting or logging books in Path of Exile and want to try something new, consider blasting maps with expeditions and Harbingers. After testing several different setups and spending over 20 hours of gameplay, We found a strategy that was both fun and profitable.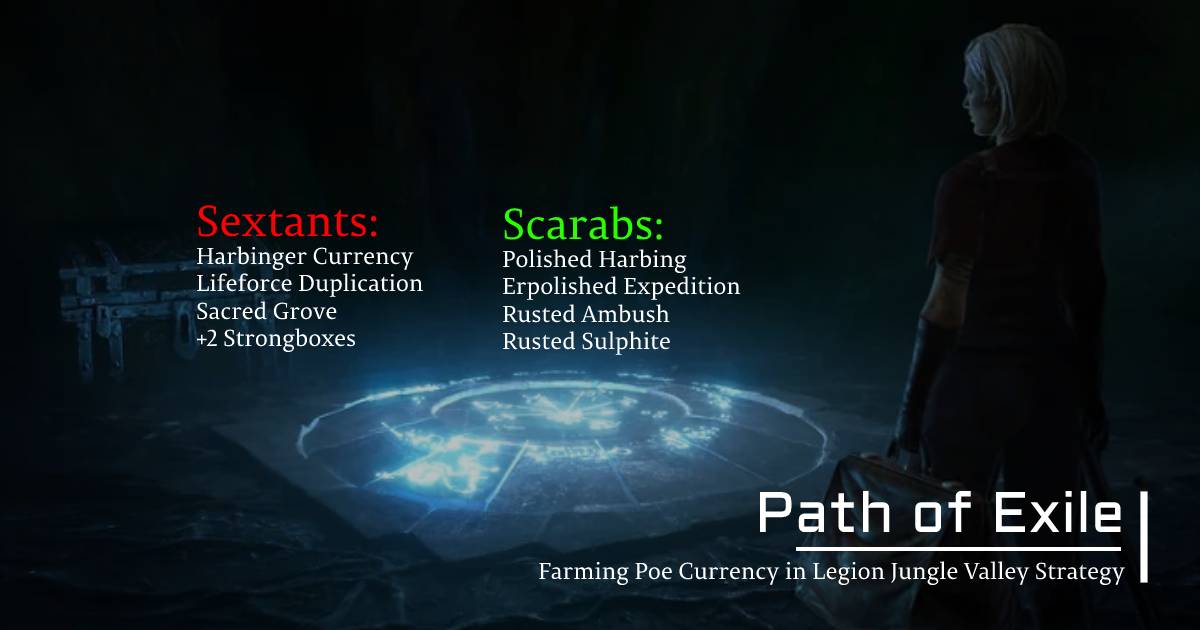 Sextants:
Harbinger Currency
Lifeforce Duplication
Sacred Grove
+2 Strongboxes
Scarabs:
Polished Harbing
Erpolished Expedition
Rusted Ambush
Rusted Sulphite
The first step is to compare different layouts to find the best one for your needs. While toxic sewers didn't work well due to a lack of spawning points, open layouts like Cemetery and City Square proved to be effective. Using a map with three bosses and twinning it can give you six chances to get fracturing orb shards from Harbinger POE currency drops.
Expedition and Harvest are the bulk of the expense, but they also provide the most profit. Blight is also profitable, but an enclosed layout like Toxic Sewer is more effective than an open one. After testing several setups, We settled on Sacred Grove with life force, stoop, Harbinger currency, blight oils for the sextants, and several polished maps.
We ran about 80 maps with different setups before settling on a Sacred Grove strategy that worked best for sextants. Using Lifeforce dupe Sacred Grove, Harbinger currency, plus two strong boxes, and specific scarabs like any sulfite scope, polished Harbinger, polished expedition, and rusted ambush, We were able to generate profit quickly.
To maximize profit, We prioritized clicking quant alters, doing a blue altar strategy for a 50% increase in the effect of alters, and increasing all general drops in the map. We also killed the boss immediately and then cleared the rest of the enemies to find alters.
In conclusion, finding the right map layout and setup is crucial to generating profit in PoE. By testing different strategies, you can find the one that works best for your playstyle and budget. Remember to prioritize clicking quant alters, killing the boss first, and maximizing all general drops in the map. With patience and persistence, you can make a decent profit and enjoy blasting maps with expeditions and Harbingers.
Most Popular Posts
Popular Category Lists