Poe Crafting Using Harvest and Veiled Guides
Crafting in Path of Exile involves the creation or enhancement of items by adding or removing modifiers. This can be done through various methods, such as using orbs and other currency to randomly generate modifiers, utilizing fixed vendor recipes, using the Crafting Bench, or getting assistance from masters.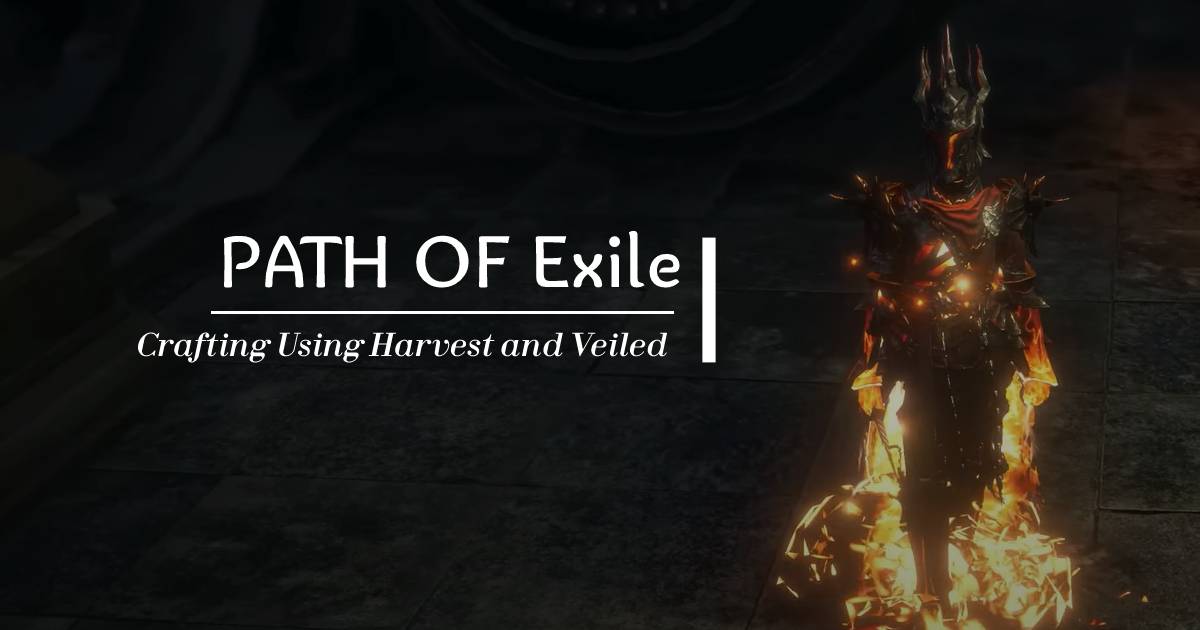 The Harvest is still a powerful tool for crafting, even after multiple nerfs. It allows you to reforge item tags, such as fire or cold modifiers. However, it's important to note that you cannot reforge an item if it cannot add one of these modifiers. For example, if you try to craft a ring without any fire resistance modifiers, it won't work. This is not a suggestion but a requirement.
To understand which modifiers can roll on a ring when you do a reforge fire, simply look at the web page. Clicking through the tags will eventually lead you to specific modifiers, such as chaos resistance or caster speed. Reforging chaos, for instance, will always roll chaos resistance, while reforging caster will always roll caster speed.
How Veiled works and the implications of meta-modding, suffixes, and prefixes. Items have three suffixes and three prefixes, and if you have crafted your suffixes and are happy with them, you can use a veiled chaos orb to add a veiled modifier. This will preserve the suffixes and add a veiled mod, such as life or flat mana.
However, it's important to note that you can only unveil certain mods with a veiled chaos orb. For example, if you already have mana on an item, you cannot unveil more mana mods. Blocking certain mods beforehand can increase your chances of getting the desired veiled mod. With an 83% chance to get a life, it's possible to add life to any ring in the game as long as it has an open prefix.
To craft a ring, simply get good suffixes, guarantee chaos and caster speed, add a veiled mod, and then craft the last prefix. This allows for some cool ring combinations, but it's important to note that it can be costly in terms of divine orbs. However, with two to five diviners per hour and an 80% success rate, it's possible to attempt this craft within an hour. It's also possible to lock the prefixes and buy a crafted ring from trade.
Most Popular Posts
Popular Category Lists