How to Use the Custom Loop Filter Filterblade for Path of Exile
If you're an avid Path of Exile player, you may have experienced the frustration of sifting through piles of loot drops, only to find that the majority of them are not worth keeping or selling. That's where custom filters come in handy, and one such filter that has been gaining popularity is the custom loop filter Filterblade created by a dedicated player.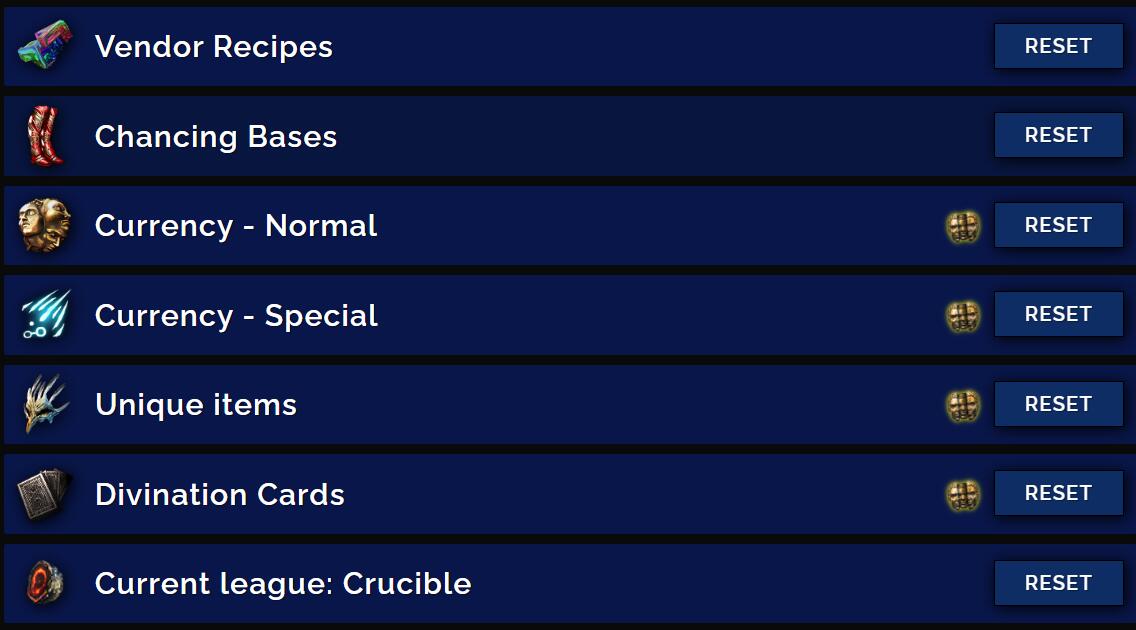 The first version of the filter addressed the issue of too many low-value items dropping, which clogged up players' inventory and made it difficult to find the items worth keeping. However, some players felt that the filter was either too strict or too loose, so the creator of the filter went back to the drawing board and came up with a new version with five flags instead of four.
The new version of the filter now includes a black flag, which players can choose to ignore if they prefer a stricter filter. This flag filters out lower-value div cards, rare crafting bases, low-level poe currency, and influence bases that are not flagged elsewhere. It also includes single corruption items, which can be checked for valuable implicit.
The filter also includes yellow flags for div cards, anointed rares, low-level catalysts, certain hunter influence bases, and certain uniques. Blue flags include awakened sextants, tier 15 maps, synthesized and fractured bases, and valuable uniques. Green flags are for the highest-end drops, such as tier 16 maps, exalts, reliquary keys, and the rarest fossils.
Version 2.0 of the filter also carefully filters talismans, highlighting the best implicit with the best combination of explicit. Sound files were previously included in versions 1.2 and 1.3, but will no longer be supported in the current version.
Overall, the custom loop filter is a great tool for any Path of Exile player looking to streamline their looting process and focus on the items that really matter. Give it a try and see how it works for you!
Most Popular Posts
Popular Category Lists