Obtain Powerful Rings by 20 Remembrance Divination Cards Sets Guides
Path of Exile (PoE) is a popular action role-playing game that requires skill and strategy to excel in. One of the features of the game is the Remembrance set, which is composed of 20 Divination cards that can give players precursors emblems that are corrupted rings with unique attributes. These rings can be high variance and can provide players with useful stats such as +1 power charge, +1 frenzy, stacking per frenzy charge, and more.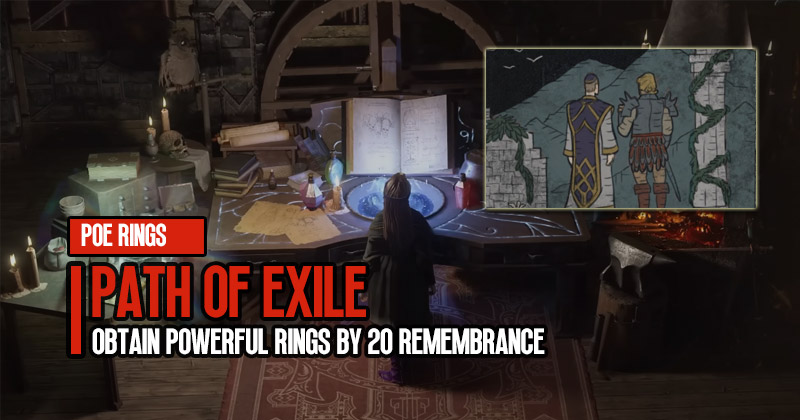 In this article, we'll discuss how to get 20 sets of remembrance and open them to receive these powerful rings. Usually, these sets can be hard to acquire in bulk, and it may cost players around five POE divines for all 20 sets.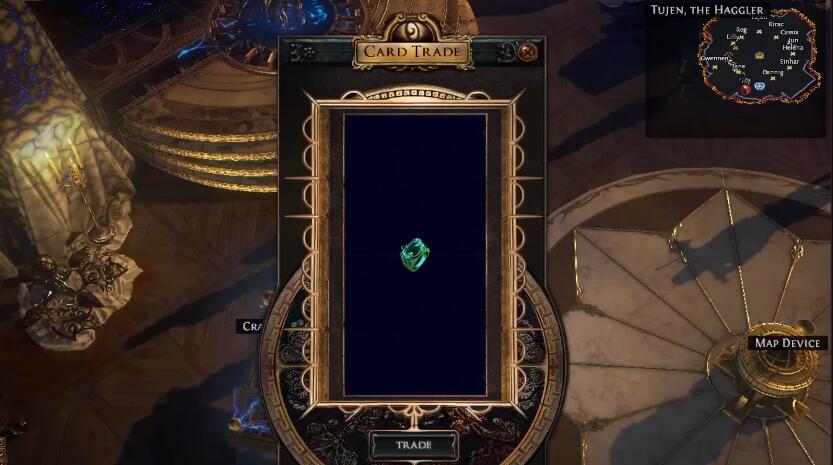 The first ring we obtained was a +1 frenzy with max life and fire damage per a frenzy, which is a good start. We got ten different lines on this ring, including some fine ones such as what damage to spouse attacks. Overall, we were happy with this ring and considered it a roaring success.
Next, we got a +1 power charge ring with move speed per power charge, max life, and increased double attributes. This is a nice ring to get, as the implicit attributes are always useful to have.
We also got rings with abilities such as cannot be ignited, double power charge stacking, one endurance charge, frenzy on kill, etc. Some of these rings are worth more than others, and it can be hard to price check them since they can be high variance. However, we noticed that the +1 power charge and +1 frenzy rings are always valuable.
We were hoping to get accuracy stacking rings, but unfortunately, we didn't get any. We did get some interesting rings, such as suppression per a frenzy, max frenzy, intimidate, and more. Some rings were worth around 40c, while others were not worth much.
In conclusion, opening the Remembrance set can provide players with powerful corrupted rings with unique attributes. The cost of acquiring these sets may vary, but it's worth it if players want to get valuable items for their characters. Although some rings are better than others, players can always sell them for a profit or use them to enhance their gameplay experience.
Most Popular Posts
Popular Category Lists