Diablo 4 Best Farming Legendary items Area KOR DRAGAN Guides
Welcome back to the LOLTANK, today we're going to be discussing the best level 30 farming area in Diablo 4. This farming method is ideal for players who don't want to kill monsters and would rather focus on looting corpses and chests. Although the method is not 100% effective in providing legendary items, it is still considered one of the best farming methods in the game.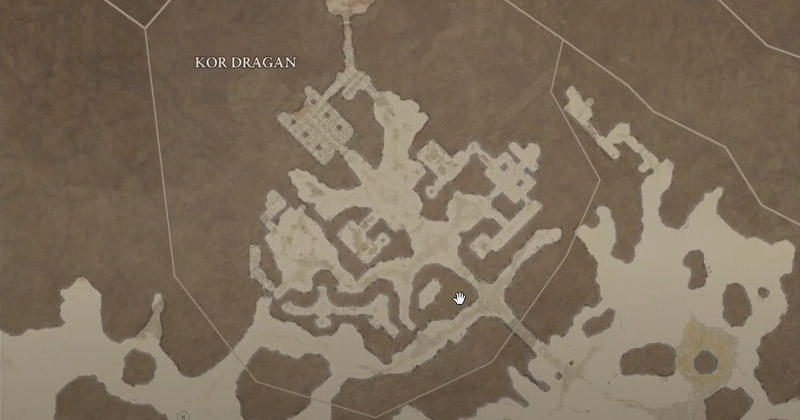 To access this farming area, head to KOR DRAGAN and then go to court or god. It is essential to not complete this area. Once you're in court or god, leave the game and then rejoin. You'll notice that all the monsters and corpses have respawned. This is where farming begins.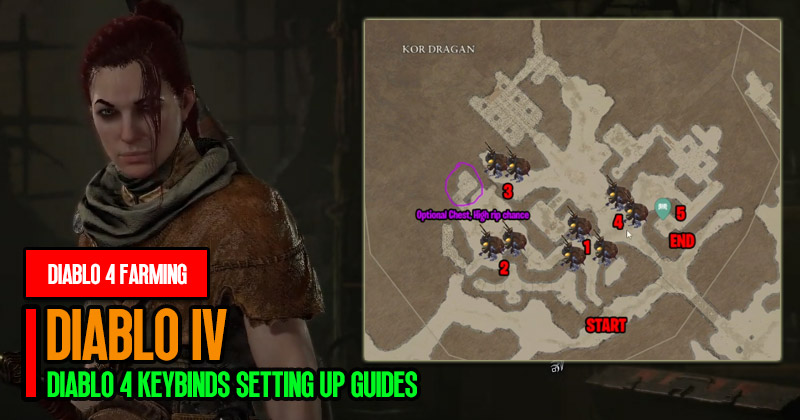 To start, head towards the three corpses on the right side of the map, then head to the left where you'll find two more corpses. Be careful when opening the chest in this area, as it's surrounded by blood vessels that can block your path and may lead to death.
Next, climb the structure in the middle and loot the two corpses at the top. It's important to note that this farming area is a level 30 area, so be prepared to face tough enemies. If you have any leap or teleport abilities, use them to make the farming process quicker and more efficient.
Finally, head to the right side of the map and loot the two corpses there. If you manage to complete the farming area without dying, you'll notice that you have obtained a fair amount of legendary items. On average, you can expect to find a legendary item every five minutes, although there have been instances of players finding triple legendary items.
It's worth mentioning that the farming area can be dangerous, so if you're playing in hardcore mode, proceed with caution. However, if you're willing to take the risk, this farming method can be very rewarding. Remember that this farming area was available in beta and may or may not be present in the final version of the game.
In conclusion, this farming method is by far one of the best in Diablo 4, and if you're looking for legendary items, this is the method to use. Head to court or god, leave the game, and then rejoin to reset the monsters and corpses. Follow the route mentioned above and use your leap or teleport abilities to make the farming process quicker and more efficient.
Most Popular Posts
Popular Category Lists