Diablo 4 Altar of Lilith Event: The Infinite XP Glitch Guides
We have an urgent matter to discuss. A new bug has surfaced that allows players to exploit an infinite XP glitch in Diablo 4. While this bug may seem tempting for some, it is important to note that it falls under exploitation and can result in bans. We aim to shed light on this issue, raise awareness, and encourage its prompt resolution by the developers. So, let's dive into the details of this bug and understand how it works.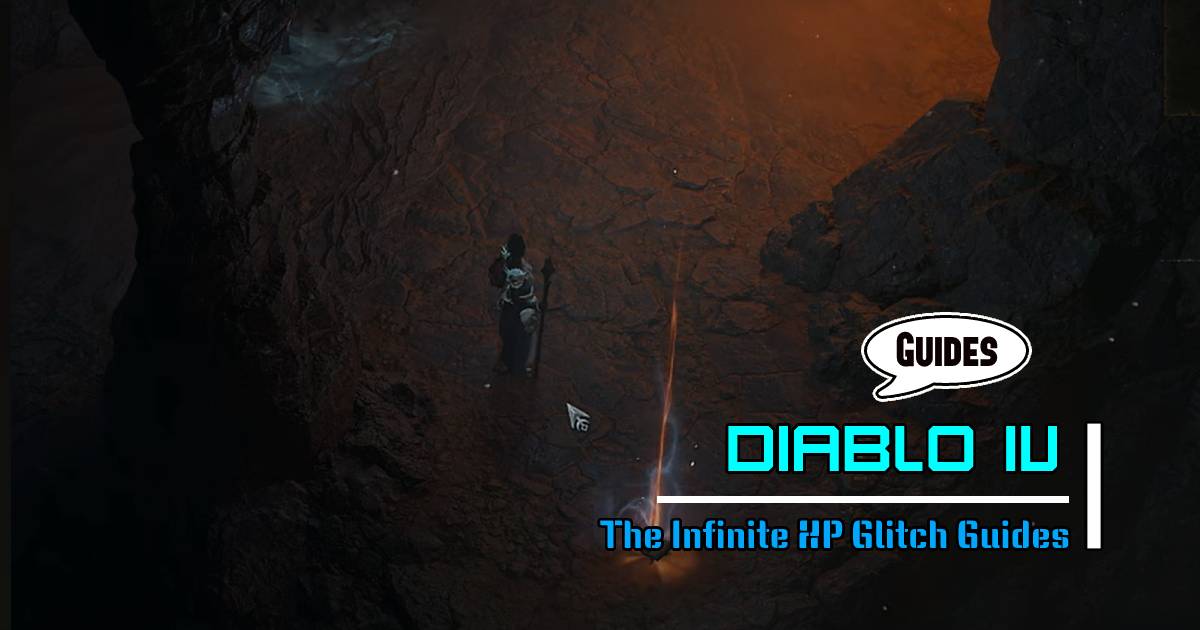 ↖ The Infinite XP Glitch
This bug revolves around a particular event called the Altar of Lilith in the Blind Burrow, located in the Dunes of Despair. The event prompts players to survive waves of enemy assaults, and normally it ends once the timer reaches zero. However, by exploiting this bug, players can make the event spawn infinite mobs even after the timer ends, resulting in an insane mob density and continuous XP farming.
↖ Triggering the Bug
To trigger the bug, you must participate in the Altar of Lilith event. As the event progresses, you need to kill some of the mobs until there are approximately 10 seconds remaining. At this point, you stop killing the mobs and wait for the timer to hit zero. Simultaneously, as soon as the timer reaches zero, you clear the entire screen, ensuring all players die at the same time. This synchronicity is crucial to perpetuating the infinite mob spawns.
↖ Benefits and Risks
By exploiting this bug, players can gain a staggering amount of XP, approximately 300,000 XP per minute. Moreover, this glitch isn't limited to a specific difficulty level, as it can also be triggered in Nightmare dungeons, where mobs are three levels higher, resulting in extra XP and D4 Gold gains. Additionally, the more players involved in this exploit, the faster mobs will spawn, further increasing the XP accumulation rate.
However, it is essential to note that engaging in this bug is considered an exploit and can lead to severe consequences, including account bans. Exploiting game mechanics in a way that goes against the intended design is against the rules set by Blizzard Entertainment. Therefore, we strongly discourage players from using this glitch and emphasize the importance of fair play.
↖ Conclusion
While the allure of gaining unprecedented XP might be tempting, it is vital to remember the principles of fair play and sportsmanship. Exploiting bugs and glitches undermines the integrity of the game and can result in penalties. We hope that by highlighting this issue, we can draw attention to it and prompt the developers to address and rectify the bug promptly.
Most Popular Posts
Popular Category Lists