FFXIV Patch 6.5 Special Site Update: What are Lots of New Details Revealed?
Welcome back to the special site update for Final Fantasy XIV, featuring details about the highly anticipated Patch 6.5, set to release on October 3rd. The patch notes have already been revealed, but in this article, we'll delve into the latest information presented on the special site, highlighting the new content and surprises that await players.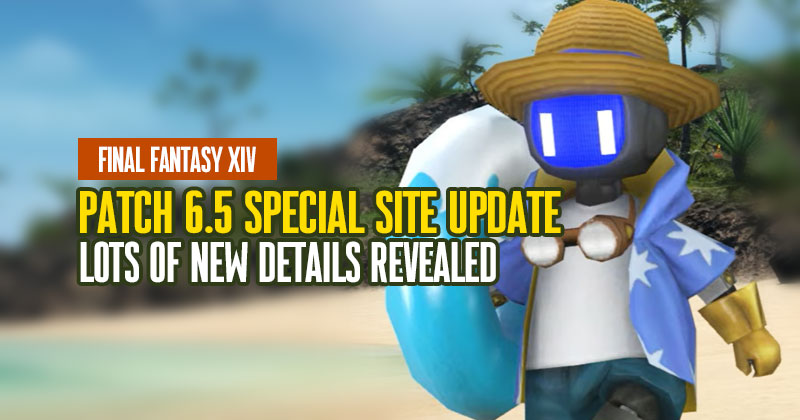 ↖ New Challenges
↖ Aloalo Island
One of the most exciting additions is the new variant dungeon called Aloalo Island. Tucked away in the Forgotten corner of the South Seas, Aloa Island boasts lush flora and an abundance of life that has thrived since its last human inhabitants. However, beneath this picturesque beauty lies a hidden doom. From the preview images, it's evident that Aloa Island will offer a stunning and unique environment to explore.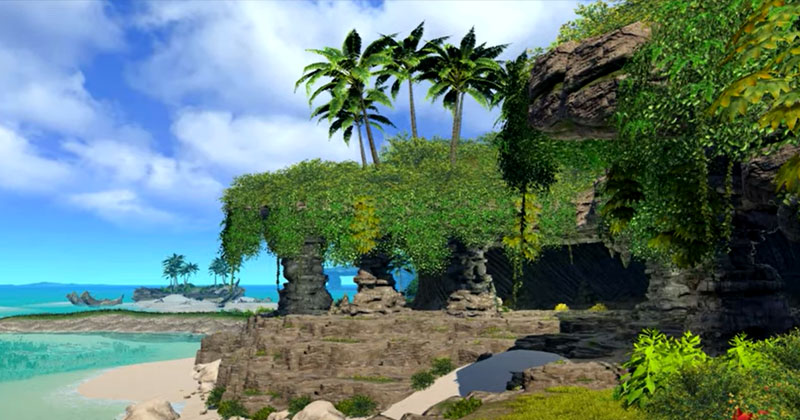 As we can see, this variant mode will feature diverse settings, including outdoor cave areas and mysterious underground forests. This promises an engaging and visually captivating experience for adventurers.
↖ Criterion Dungeon
But the surprises don't end there! The Criterion Dungeon Savage will also be part of Patch 6.5. As a reward for conquering this challenging content, players can expect to obtain the fairy or pixie mount teased in previous announcements. This unexpected twist has left players eagerly anticipating the encounters and rewards in store.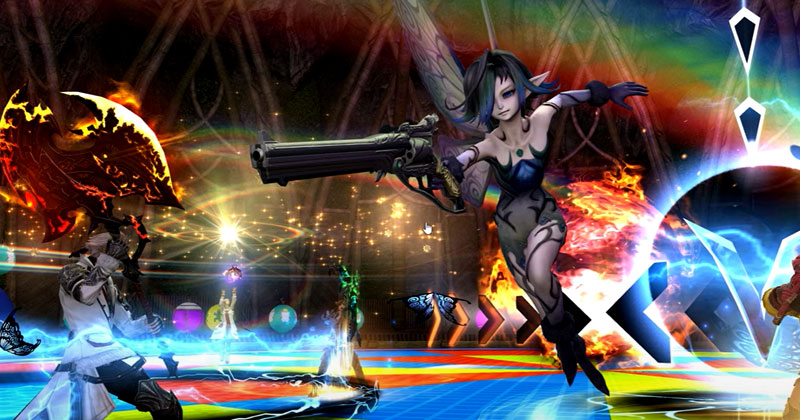 From the provided images, it's clear that players will face numerous mechanics and intricate encounters in this dungeon, ensuring a thrilling experience for those who take on the challenge.
↖ New Adventures
While Patch 6.5 brings many exciting additions, the adventure doesn't stop there. Patch 6.55, scheduled for January, will introduce even more content to explore:
Hildibrand Adventures Continue: Inspector Hildibrand and his inquisitive band of misfits will continue their zany escapades, this time investigating the case of Poo Poo's missing companion. Expect hilarity and mayhem as they face off against their most meddlesome nemesis yet. Hildibrand fans, mark your calendars for more laughs!
Upgraded Weapons: Extraterrestrial smithing techniques will elevate Hamerville weaponry to new heights of excellence in Patch 6.55. With the entire endeavor teetering on the edge due to mundane managerial threats, Gerolt's involvement promises exciting twists and challenges.
↖ Further Updates
Just after London FanFest, Patch 6.51 will introduce the Splendorous Tools of Splendors, continuing the journey of Grenal and Choroy as they strive for perfection. This update will likely conclude their story arc and offer new challenges and rewards for gatherers and crafters.
↖ The End Walker Tribal Alliance
For players who have completed the Omicron, the Aradora, and Lorit questlines, Patch 6.5 brings the End Walker Tribal Alliance quests. As the Beast Tribe patron happiness reaches new heights, players will explore how to make them even happier, possibly through a grand event. Expect interesting interactions between the various Allied Races!
↖ New Custom Deliveries Client
Margaret from the Industrious Enclave of Charleon is the latest addition to the custom deliveries roster. Charleon's foremost research community faces discontentment, and Margaret's distress mirrors the larger issues within the Enclave. Adventurers will have the opportunity to aid her and earn valuable rewards, possibly including sought-after glamour items or mounts.
↖ Island Sanctuary Expansion
The Island Sanctuary receives its final major update in Patch 6.5, culminating with a new area to explore, more ffxiv items to collect, animals to capture, and mysterious favors from the felicitous furballs. While minor additions and changes may come in future patches, this marks the end of significant updates for the Island Sanctuary.
↖ Xbox Series X and S Open Beta
Prepare for Final Fantasy XIV's debut on the Xbox Series X and S in spring next year! An open beta test is planned during the 6.5x cycle, offering faster loading times and crystal-clear 4K resolution on the Xbox Series X. Stay tuned for more details and an official launch date.
↖ New Free Trial and Collectibles
Finally, Patch 6.5 will introduce a new free trial and various collectibles, including the adorable Luna Tender minion, obtainable through the Faux Leaf currency from the Fa'Noc Hol minigame. Additionally, a mammoth minion awaits adventurers in the Island Sanctuary.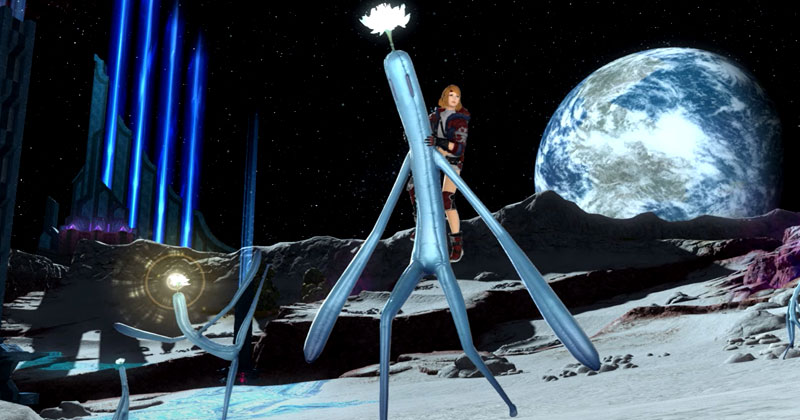 As we eagerly await the release of Patch 6.5, there's a wealth of new content and surprises to explore. Which aspect are you most excited about? Whether it's challenging dungeons, comedic Hildibrand adventures, or expanding your Island Sanctuary, Final Fantasy XIV continues to offer exciting experiences for all adventurers. Don't forget to check out the official special site for more details and images. Stay tuned for more updates, and see you in Eorzea!
Most Popular Posts
Popular Category Lists