Path of Exile Maximizing Efficiency with Alternate Quality Gems Guides
In Path of Exile, players often seek ways to maximize the efficiency of their builds. One such method is by leveraging the potential of alternate quality gems. This guide delves deep into these special gems, highlighting their significance and showcasing how to use them effectively.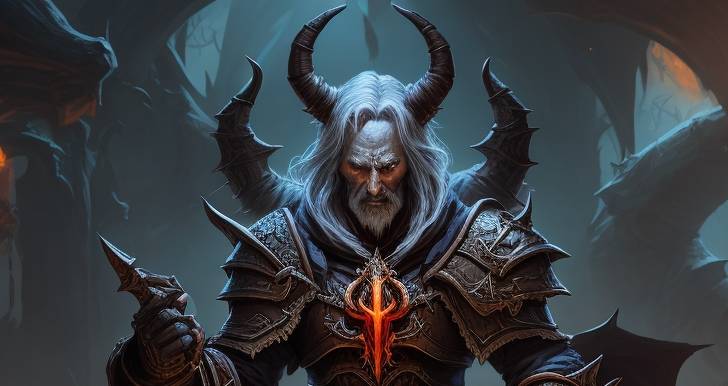 ↖ Understanding Alternate Quality Gems
There are primarily three versions of each skill gem in Path of Exile:
Normal Version: This is the standard version of the gem.
Anomalous Version: Offers a unique twist on the standard gem's function.
Divergent Version: Offers a different alternative than the anomalous.
Phantasmal Version: Not always available but provides another alternative.
↖ How to Check for Better Versions
To ascertain if there's a superior version for your build:
Visit the Path of Exile Wiki at poewiki.net.
Enter the gem's name (e.g., Immortal Call).
Examine the standard, anomalous, and divergent versions, noting the distinct functionalities.
For example, the standard Immortal Call has an increased skill effect duration. In contrast, the anomalous version offers an increased cooldown recovery rate, and the divergent version grants less elemental and less physical damage taken per endurance charge.
↖ Comparing Effects
It's essential to measure the effects to choose the best fit for your build. Using the Immortal Call as an instance:
Normal Immortal Call combined with Cast When Damage Taken has a cooldown time of 2.8 seconds with a buff lasting 2.06 seconds.
By switching to the anomalous versions of both gems, the cooldown reduces to 2.38 seconds, with the buff duration remaining 2.06 seconds. This almost continuous up-time provides constant elemental and physical damage reduction, making it an optimal choice for many.
↖ Price and Efficiency Trade-offs
While some versions like the Divergent Immortal Call may be enticing due to reduced damage taken for triggering the spell, they can also be pricier, costing upwards of 10-11 divines. Thus, it's crucial to balance cost and desired functionality.
↖ How to Implement in Your Build
Check all your gems on the Path of Exile Wiki. Determine if an alternate quality version would better serve your build. Once decided, purchase and level up the gem, or buy a pre-leveled one to give your build that extra edge.
↖ Conclusion
Alternate quality gems offer a nuanced approach to tweaking your build for peak efficiency. By understanding their variants and integrating them wisely, you can significantly strengthen your gameplay.
Most Popular Posts
Popular Category Lists