PoE 3.22 Best SSF-Friendly Upcoming Short Leagues Builds
In the fast-approaching Path of Exile short leagues, choosing the right build for Solo Self-Found (SSF) play is crucial. These leagues are a great opportunity to hone your skills, delve into crafting, and experience the game from a different perspective. We've scoured the options available on PoE Ninja to bring you a selection of five SSF builds that are not only effective but also attainable within the first week of the league. Our criteria for selecting these builds include tankiness, skill scalability, accessibility to gear, and early-game survivability. Let's dive into these recommendations to help you get a head start in the upcoming 3.22 short leagues.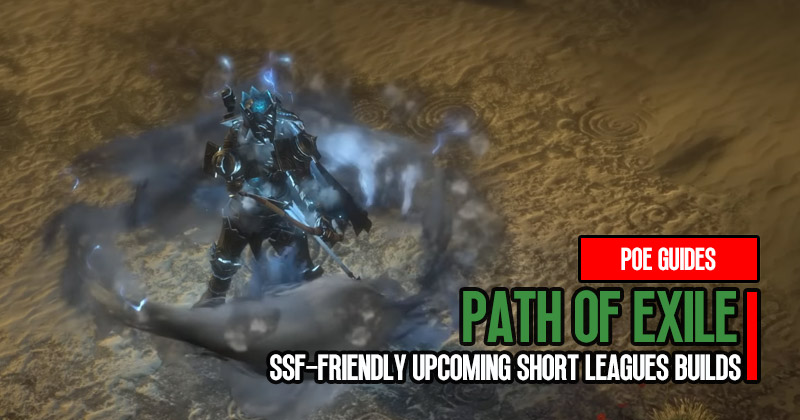 ↖ Two-Handed Bone Shatter Juggernaut
This build utilizes the Bone Shatter skill and focuses on mapping rather than delving. It's straightforward and highly effective for SSF play.
Why We Chose It
Bone Shatter is a reliable skill that scales well in the early game. It's relatively easy to craft a powerful axe, and the build provides substantial life and armor.
PoB Link: https://pobb.in/vrRqEUJdnCob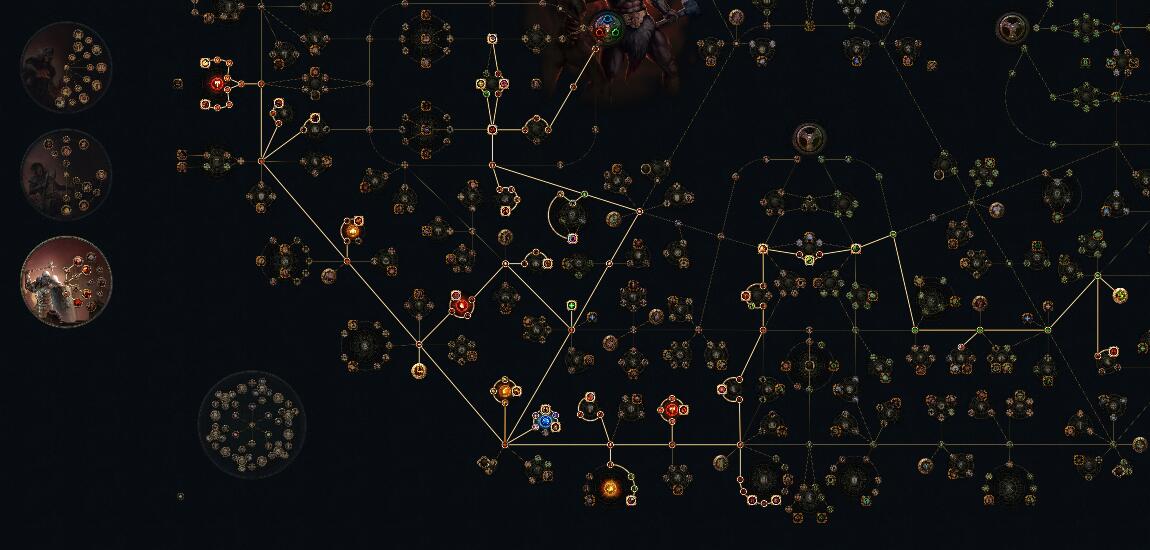 ↖ Fire Trap & Righteous Fire Trickster
This build combines Fire Trap and Righteous Fire, offering solid damage and excellent clear speed.
Why We Chose It
It's a strong SSF build that can clear content quickly, with the potential to reach higher levels. This build can excel even in short leagues.
PoB Link: https://pobb.in/SURCOtaKJdhw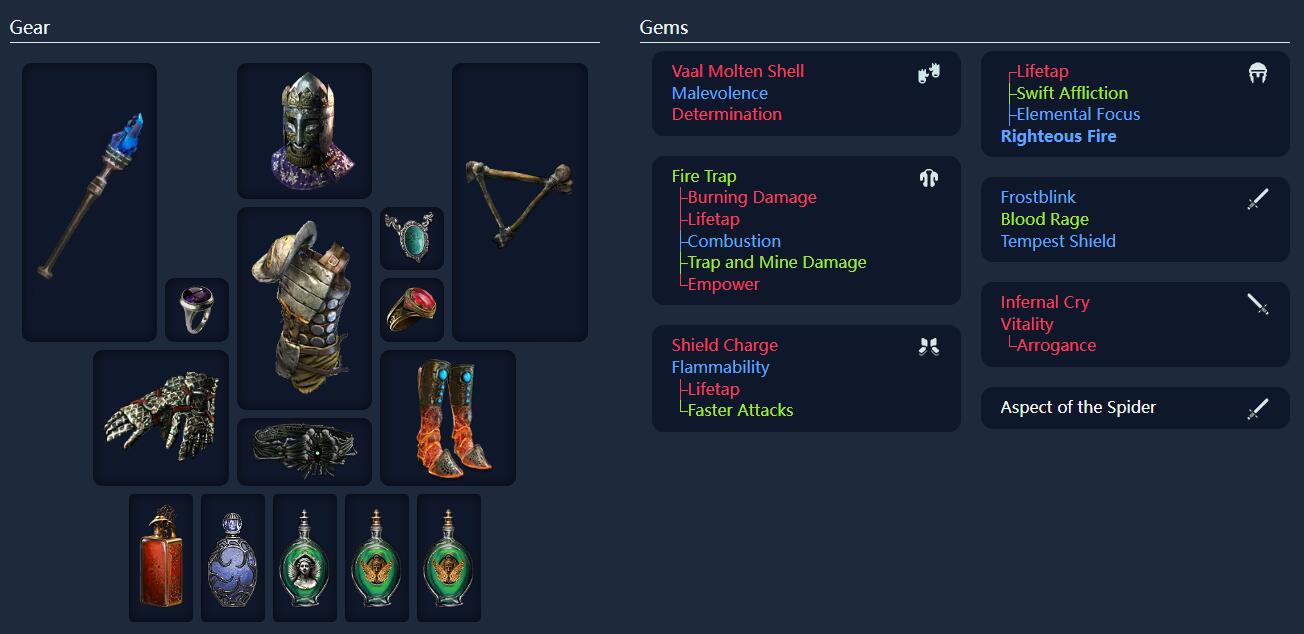 ↖ Creeping Frost & Vortex Elementalist
A life-based build focused on cold damage over time using Creeping Frost and Vortex skills.
Why We Chose It
This build is fun to play, offering efficient damage and crowd control. It scales well in SSF and is perfect for those who enjoy cold damage.
PoB Link: https://pobb.in/niRGWUnJyt7v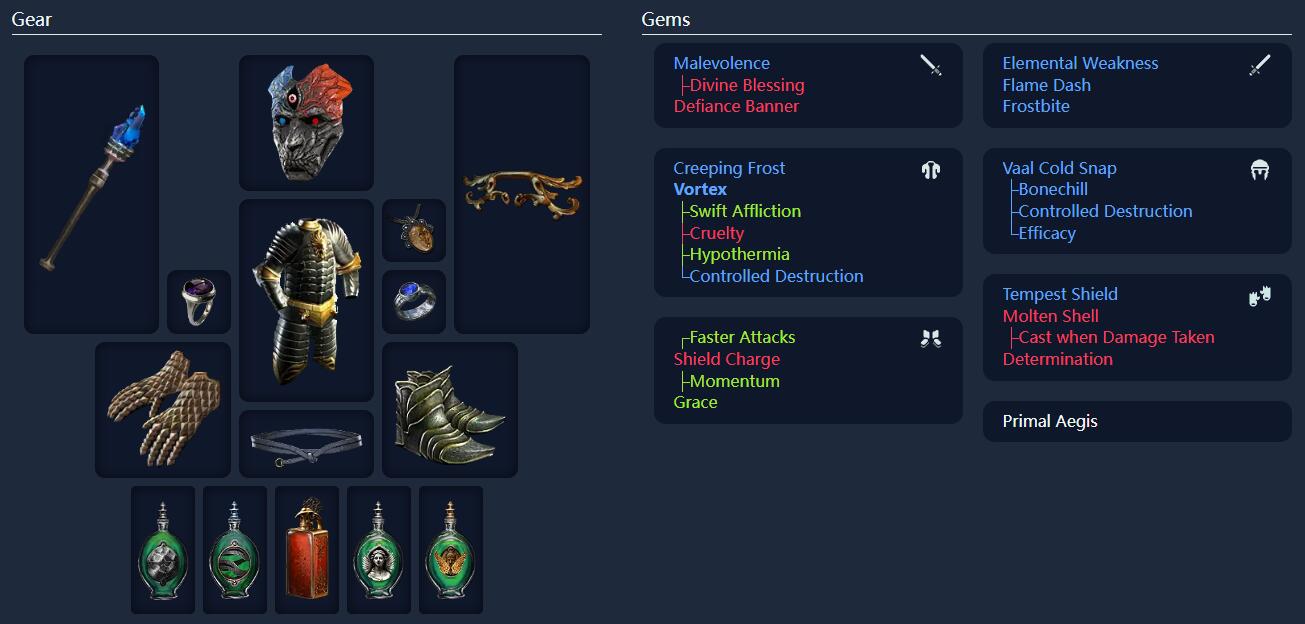 ↖ Rain of Arrows Champion
Rain of Arrows is the primary skill in this build, providing sustainable damage and tankiness.
Why We Chose It
The build is highly sustainable, effective against bosses, and offers decent defense, making it a strong choice for short leagues.
PoB Link: https://pobb.in/BmastIEl28yO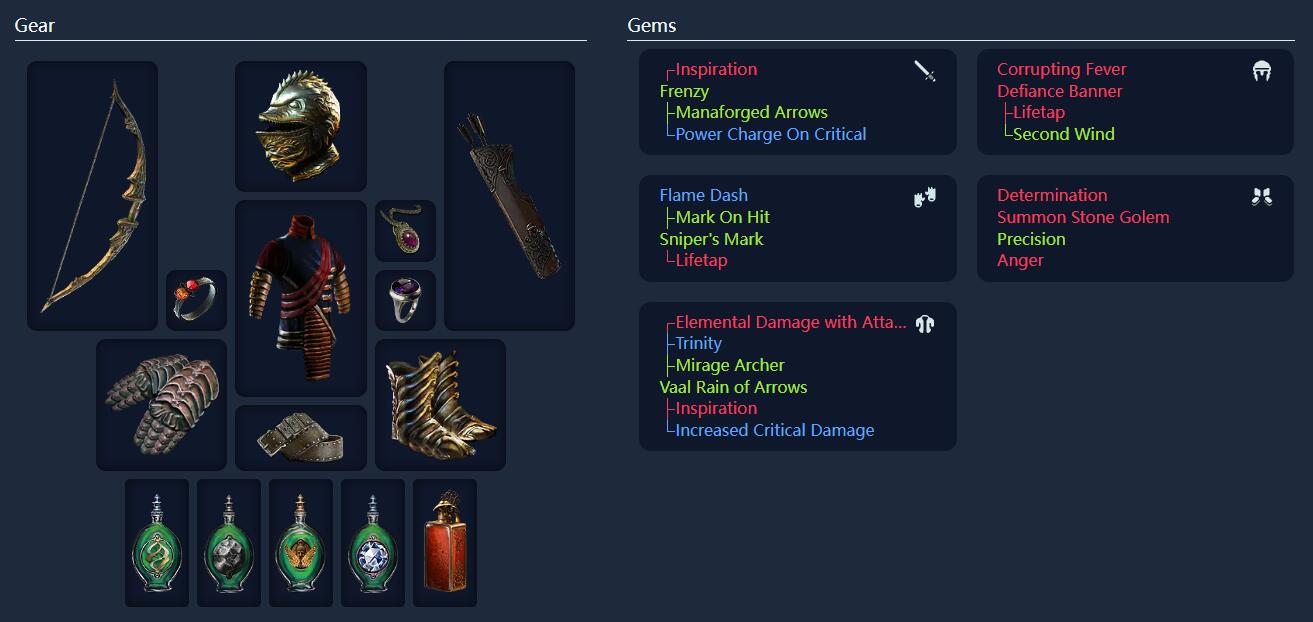 ↖ Frost Blades Raider with Iron Reflexes
A unique Iron Reflexes Raider build utilizing Frost Blades to deal considerable damage while remaining agile.
Why We Chose It
This build focuses on scaling armor through evasion, making it incredibly tanky and fast. It's a promising choice for those who prefer agility.
PoB Link: https://pobb.in/ticofo3FPe_5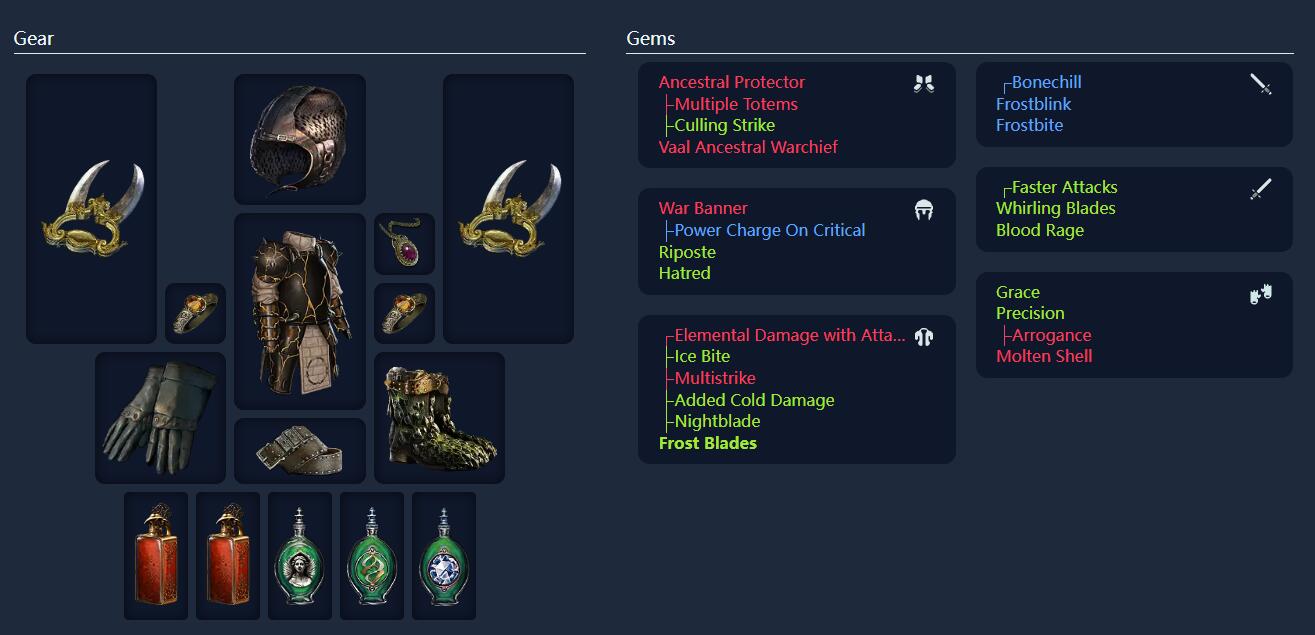 Conclusion:
In the Path of Exile 3.22 short leagues, your choice of SSF build can significantly impact your experience. We've provided you with five solid options, each offering a unique playstyle and various strengths. Depending on your preferences and playstyle, choose the one that suits you best and embark on an exciting SSF adventure in these fast-paced leagues.
Most Popular Posts
Popular Category Lists