Runescape 3 Fletching Skill: Gold AFK Farming Guides
RuneScape 3 offers you a chance to earn some Gold while leveling - Fletching isn't just about grinding skills, it can be a Gold-making AFK adventure. In this guide, you'll learn how to effectively train Fletching with God Arrows. Previously, this method was lucrative, but the profit margins have decreased. But it's still an attractive way to earn while leveling.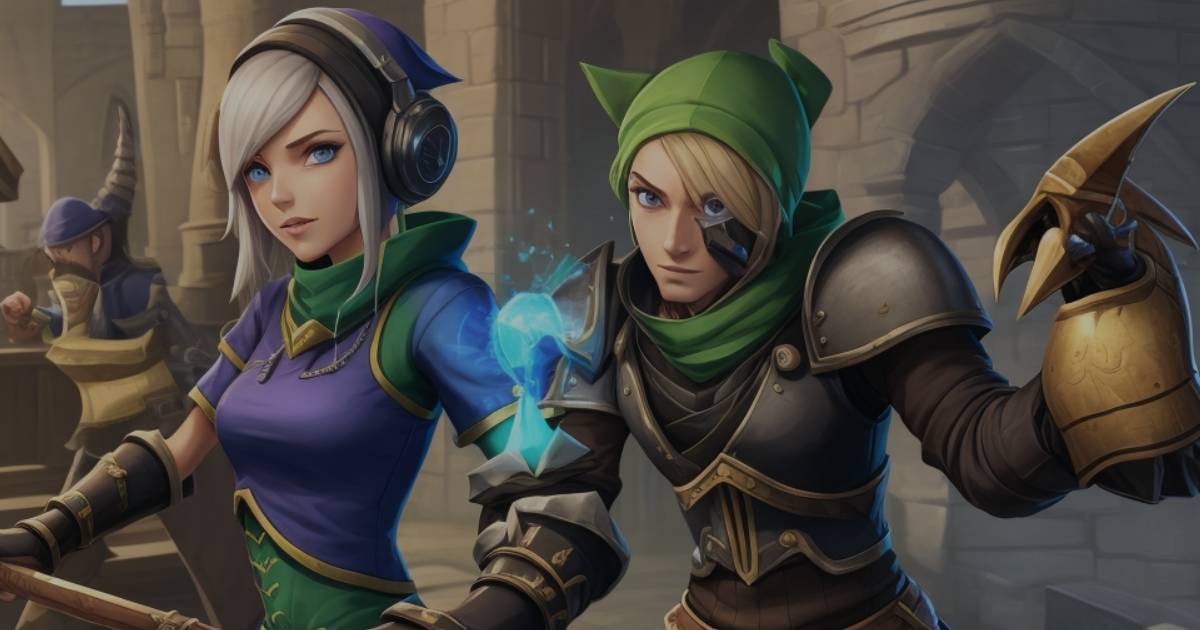 ↖ The Essentials of God Arrow Fletching
In AFK Fletching, God Arrows, particularly Ful Arrows, are heavily recommended. Appropriate stocks of Ana and Dino arrows must be accumulated. The Fletching cape, which creates extra arrows, is crucial for maximizing profits.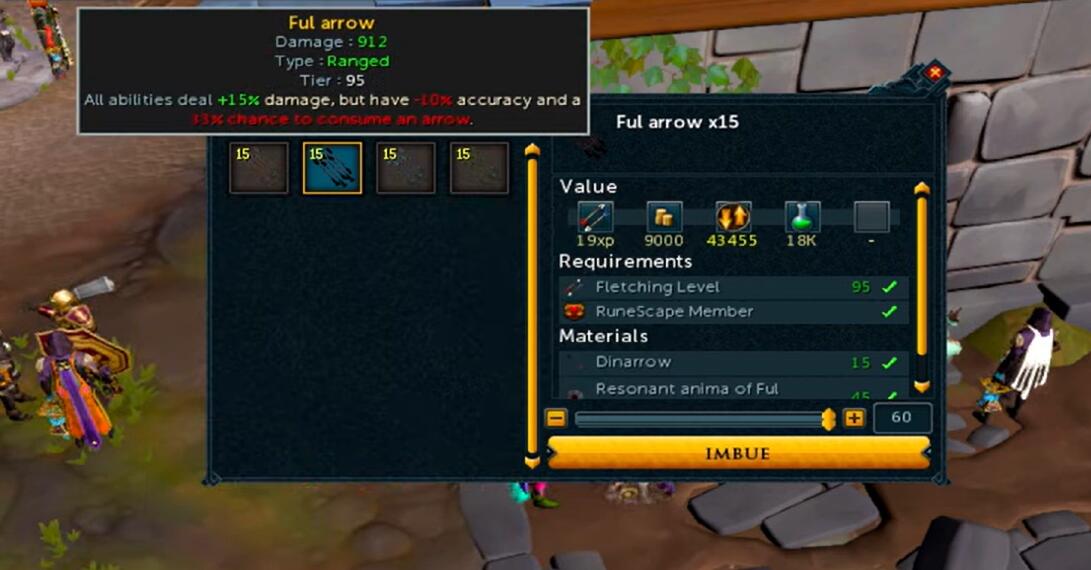 ↖ Setting Up Your Fletching Station
The key to successful AFK Fletching lies in the right setup. Combine a Fletching Cape, a portable Fletcher (preferably in a portable world), and BR for Gods to maximize your output. This combination ensures you're crafting more arrows, boosting your profit margin.
↖ Maximizing Profits and XP
While God Arrow Fletching used to be a major money-maker, it still offers a modest profit. Expect around 1.5 million Runescape GP per hour, a welcome sum for a skill traditionally seen as a GP sink. Utilize knowledge bombs, especially during non-XP weekends, to accelerate XP gains. Prime Gaming members can access Prime Knowledge Bombs, offering even greater XP boosts.
↖ Advanced Strategies
For those seeking higher efficiency, accessing the Ranger's area of the port for an additional 5% XP bonus is advisable. Keep an eye on the market for Dragon arrows, as their price can fluctuate, and place your buy orders strategically.
↖ Towards Skill Mastery
Whether your goal is to hit the 99, 120, or even 200 million XP mark in Fletching, this AFK method aligns well with a relaxed gameplay style. Remember, it's not just about the GP but also the journey in leveling up a skill that many find tedious.
↖ Conclusion
Fletching in RuneScape 3 doesn't have to be a monotonous grind. With this guide, you can effectively train your Fletching skill in an AFK manner, while still making a decent profit. It's about smart playing, efficient resource management, and enjoying the journey in the vast world of Gielinor.
Most Popular Posts
Popular Category Lists