2022 Valorant Champions venue is Istanbul
In 2022, two international competitions and periods of the world's strongest in Valorant esports were revealed.
The development and distributor of the 5-5 Daejeon character -based tactical shooting game 'Valorant' is the Champions Tour Masters Stage 2 in Copenhagen, Denmark, and the final tournament of this year's Baloland team is Turkey's largest city. It is held in Istanbul.
Valorant Champions Tour (VCT) Masters Stage 2, where the top -ranked teams participate in the Challengers Stage 2, from all over the world, for two weeks from Copenhagen, the capital of Denmark, from July 10 to 24 (local time) It proceeds.
VCT Masters: The number of regional teams participating in Copenhagen was set according to the international competition. Europe, the Middle East, and North Africa (EMEA) were assigned the most slots, and two teams were assigned to two teams in North America and Asia Pacific (APAC), including South Asia and Oceania. Korea, Brazil, Latin America, and Japan will win the Challengers Stage 2 wins, and Brazil and Latin America will play one team for a single ticket. A total of 12 teams will play against VCT points, prizes and winning trophy.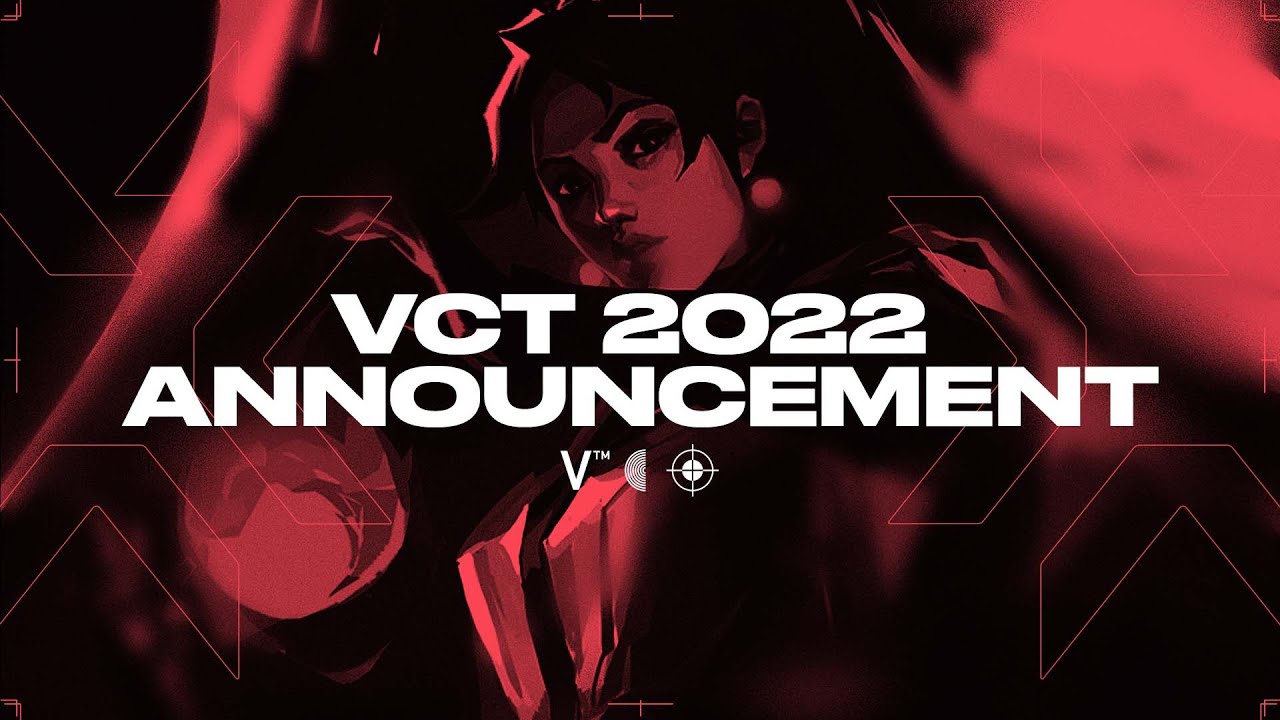 A total of 16 teams, including the VCT Points of the VCT Points and the final selection of VCT points and the final selection of the Valorant Challenges and Masters Stage 1 and 2 this year, and the team that passed the final selection. Go to the market. Ten teams win the right to advance based on the regular season scores, and the six teams will win the right to advance through the final selection of each region in August.
According to VCT points, including Challenges and Masters, Europe, the Middle East, North Africa, North America, and Southeast Asia were assigned two copies, and Brazil, Latin America, Korea, and Japan received 1. North America and Europe will select one additional team through the final selection, and Brazil and Latin America select two teams through integrated selection. In the Asia -Pacific region, one team will be selected through one team, Southeast Asia and Oceania, and South Asia through the confrontation between Korea and Japan.
Most Popular Posts
Popular Category Lists