League of Legends will add a new champion called Nylah in the next big release revealed
League of Legends will receive a new champion much sooner than we expected. Riot Games has promised that the next character and the Udyr rework will arrive shortly after the release of Bel'Veth. A single official confirmation that we can already begin to accompany different leaks. The developers have not yet been able to solve the problem of information leaks. The same sources that anticipated the arrival of the void monster are now revealing information about the next heroine to be incorporated into the game.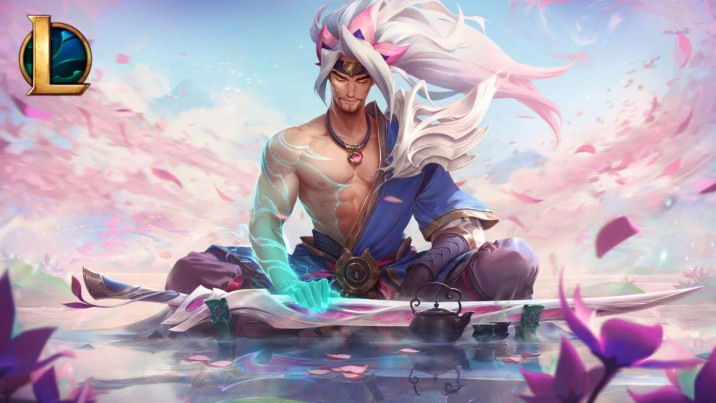 The new champion is called Nilah and will arrive very soon.
A very particular female character was designed to be played in the bot lane. However, we should not think of a conventional shooter. According to the information revealed by the leakers, Nilah will be the name of the next champion. She will have no attack range, and the leaks that have taken place so far speak of her as some sort of Water Yasuo. However, no additional information regarding her skill kit or gameplay has been revealed.
Nylah should arrive in League of Legends during the Star Guardian event that will take place this summer. Leaks point to her reveal in the 12.13 or 12.14 patch cycle. In this way, we should know all the details between June 23 and July 13. The truth is that, based on the developer's history, there have always been launches during significant annual events. In this sense, it would not be surprising if they repeated their performance in 2022.
A release on this date could also avoid a problem that League of Legends has suffered from throughout recent times. When characters arrive during the later stages of summer, they are not available in the big year-end competitions. A situation that has disappointed many fans in other editions of the world championship and that Riot Games promised to avoid for the next tournament.
Most Popular Posts
Popular Category Lists