When is The League of Legends Essence Emporium Back?
After several months of silence and full of waiting, Riot Games has just confirmed through the League of Legends PBE that the Essence Emporium is finally back. For those who don't know, it is an event where players can get a good number of icons, emotes, and chromas of the most varied by spending only blue essences instead of orange essences or directly Riot Points. Being something so exceptional, it is customary to see it only twice a year, so you will have to save up if you have not done so and get your favorite accessories.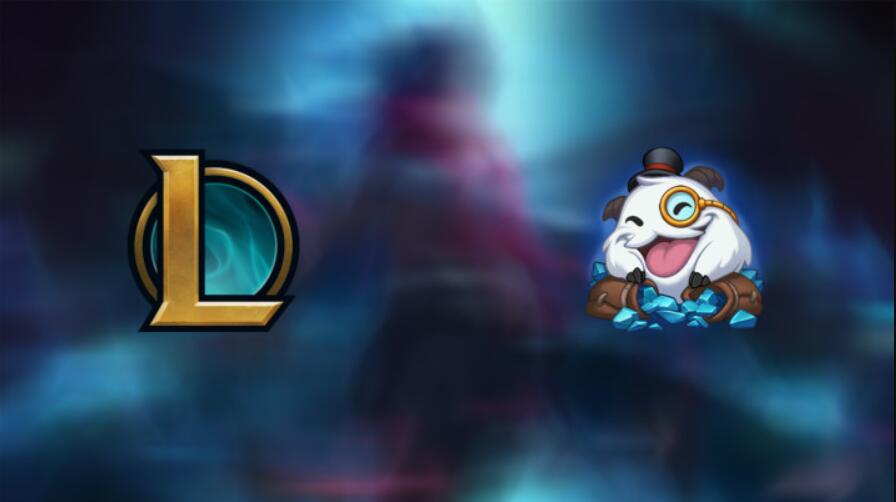 Everything you need to know about the June 2022 Essence Emporium event
The Essence Emporium will return with patch 12.12 on June 23, bringing a host of brand new items that we haven't seen before. One of them will be a very special chroma for Final Boss Veigar, which we will get in addition to a different color from the original, a series of VFX and animations never seen to date. In turn, Riot will also make available to us numerous emoticons from different esports teams that have participated in the most important events organized by Riots, such as the MSI, the Worlds, or even the major regional leagues and the All-Star.
Last but not least, content creators who are listed in the League Partner Program (or LPP) will be able to raffle an exclusive Illaoi Luna Nevada chroma, the new line of skins that Riot has prepared for the next update and that will not we can wait to see it once. Be quick because this Blue Essence party will only last for one patch, and after two weeks, it will disappear until winter. Remember that if you own the last pass, you can take advantage of the rewards of the missions to save reasonable amounts of Blue Essences to spend within two weeks.
Most Popular Posts
Popular Category Lists