LOL: The first semifinalists are Leviathan and Boca Juniors in the Flow Supercop
A second day of the Playoffs phase confrontations inside the Flow Super Cup with battles between the Argentine squads with some teams that end their participation in this tournament and others that want to reach the best phase of 3 in the most comfortable way possible, being unique battles that will give the possibility of advancing in the fight to reach the grand final of this tournament.
Starting with the confrontations of the lower bracket we see Undead BK facing Newell's Esports with a pressure from the beginning by the unbelievable that mark a very wide advantage with a very solid knew with his list to be able to punish tremendously to The opposites leaving the favorable situation for them and managing to survive in the tournament.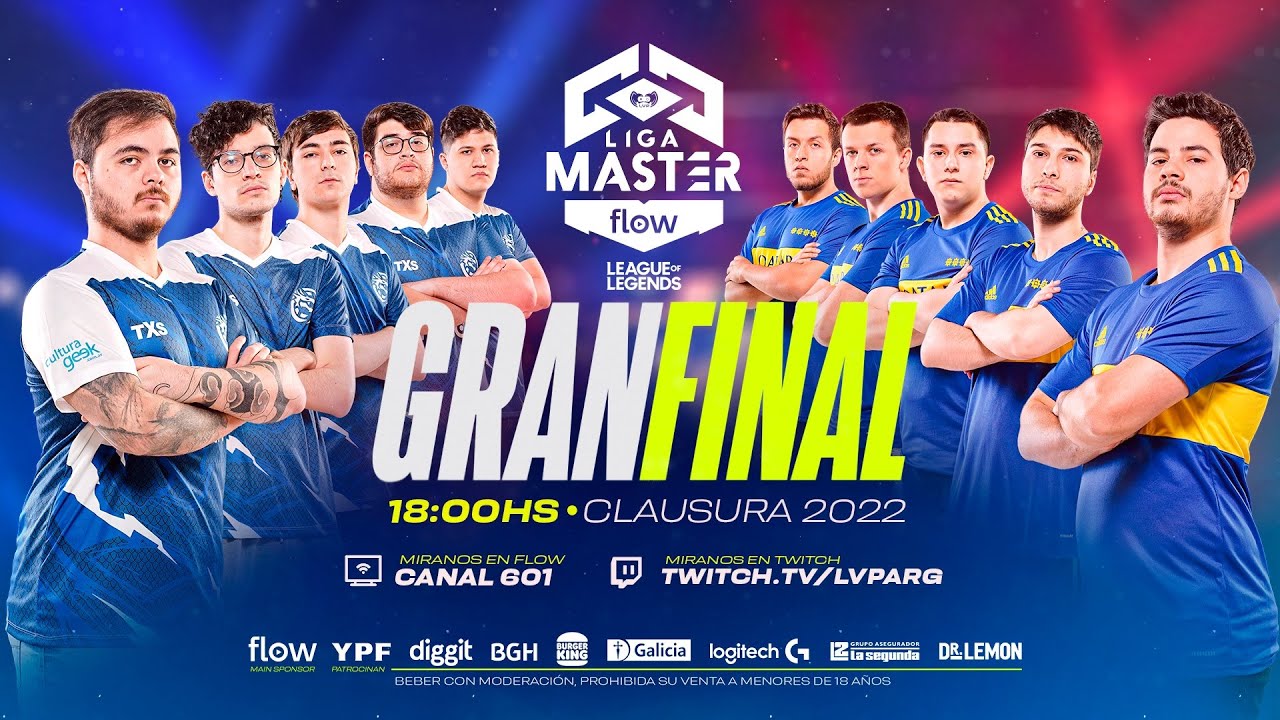 The second battle was the same was of survival with the lawsuit between Ebro Gaming against Salinas Gaming where we would see a Silas in the hands of Eduardo to make rotations that will end the life of the rivals and with them get the advantage in the meeting.
Now in the upper part of the bracket we see Leviathan's confrontation against WAP Esports to get the pass to the semifinal, with the selection of a vex in the central part for To plop that raises ravages to get a large amount of gold in the bag that manages to invest in the best way to give the advantage to the sea dragon that sticks with great force and manages to take the pass to the next phase.
The second battle of the superior bracket would be between 9Z against Boca Juniors Gaming to get the pass to the next stage, managing to take a Renata for Sheba that caused a great headache for rivals with a precise handling of their skills that manages to deny death of their allies with great support that gives them victory within this meeting to advance the semifinals.
This week's action in the Argentine lands concludes with two fallen teams and six that stand up to seek to take the best situation, two of them are already in the semifinal phase to fight a series to the best of three where you get The pass for the final, on the other hand the other squads are in the lower bracket looking to stay in the battle, but we will have to wait a week to see the outcome of this story.
Most Popular Posts
Popular Category Lists