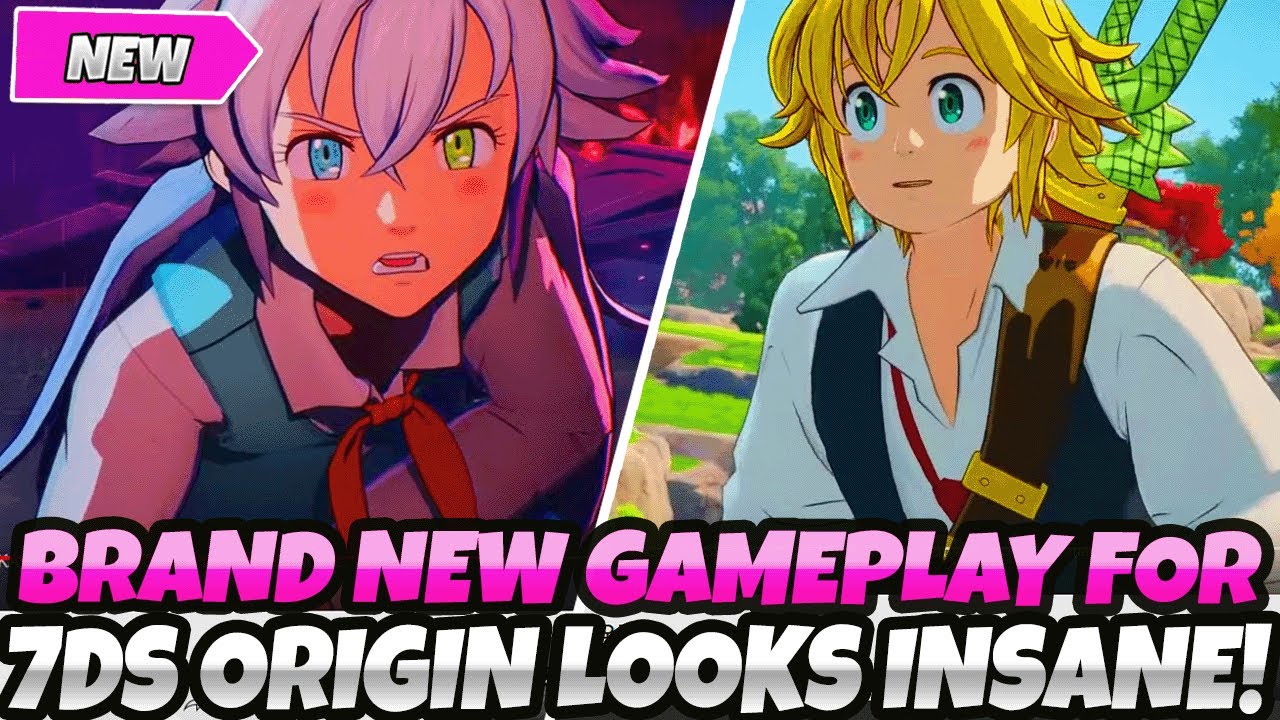 Line Games (CEO Kim Minsky) has released an update roadmap from November to next year at the open world MMORPG 'Age Origin' jointly developed by Motif (CEO Lee Deuk-kyu) and Joe Tech Mo Games (CEO Koizumi Hisashi). It was announced on the 21st.
First, in November and December, the new admiral Salvador Race and Anne Bonnie are added. In addition, you can meet new navigators every month, and there will be a massive improvement of 'investment' contents along with the 'preset' function. In particular, in December, new contents such as the 'System' system and 'Se anal Event' will be added, and convenience improvement updates such as 'automatic continuous combat function' are also scheduled.
The 2023 update roadmap was also released. We are predicting large-scale updates centered on Sang hoe (Guild), such as 'Foreign Fortress', 'Fortress Occupation', and 'Fortress Revolution'. To be.
For more information on game information and future updates of the 'Old Origin', you can check the roadmap page and the official community.