Fallout 76 Season 12: Daring in the Cryptid Hunt Rewards and Features
Fallout 76 fans are gearing up for the upcoming Season 12, dubbed Daring in the Cryptid Hunt, which is set to go live on February 28th. With the new season comes a ton of new rewards and features, and in this article, we'll be taking a look at some of the recent Dynamite rewards for the upcoming Scoreboard, mutated public events, and the new infusion reagents that have been removed from the update. The update was meant to include infusion reagents, which would give your player character powerful effects that would last for a short amount of time. However, after reviewing feedback from the PTS users, Bethesda decided to remove the infusion reagents from this update and re-evaluate them for the next update.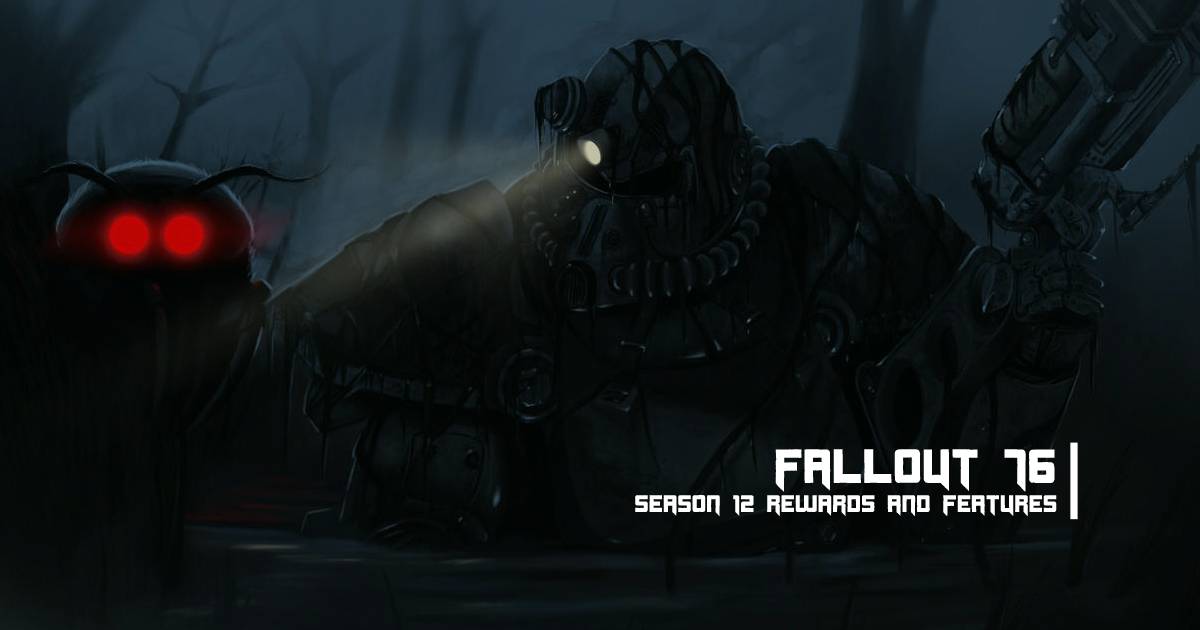 Mutated Public Events
Mutated public events are now a thing in Wastleland. Every hour, a mutated public event will appear, marked with a special icon to indicate that it is a mutated public event. Those who complete these events will receive mutated packages, which contain a host of rewards from Fallout 76 Caps, contextual ammo, a chance for rare plants, serums, and legendary weapons.
Rewards for Season 12
When it comes to rewards for Season 12, players can expect skins for their Power Armor, weapons, and turrets, as well as new camp items such as prefabs, statues, camp clutter, and various camp items like bed frames and wall posters. There's also a new light ally, which is likely to be a Mothman fanatic of some kind, as well as new photo mode frames, all themed around Season 12 and cryptids. Finally, players can also expect new skins for their workbenches, stash boxes, and survival tents.
Final Thought
Season 12 has a lot of exciting rewards and features in store for Fallout 76 fans. Make sure to check out Bethesda's website for more information and keep an eye out for the 2023 roadmap!
Most Popular Posts
Popular Category Lists