Useful Path of Exile Tools Protect and Maximize Success
If you are a Path of Exile player, you know how important it is to stay vigilant against scammers and to make sure you are not a victim of a scam. There are some tools and techniques you can use to help protect yourself and maximize your success in the game.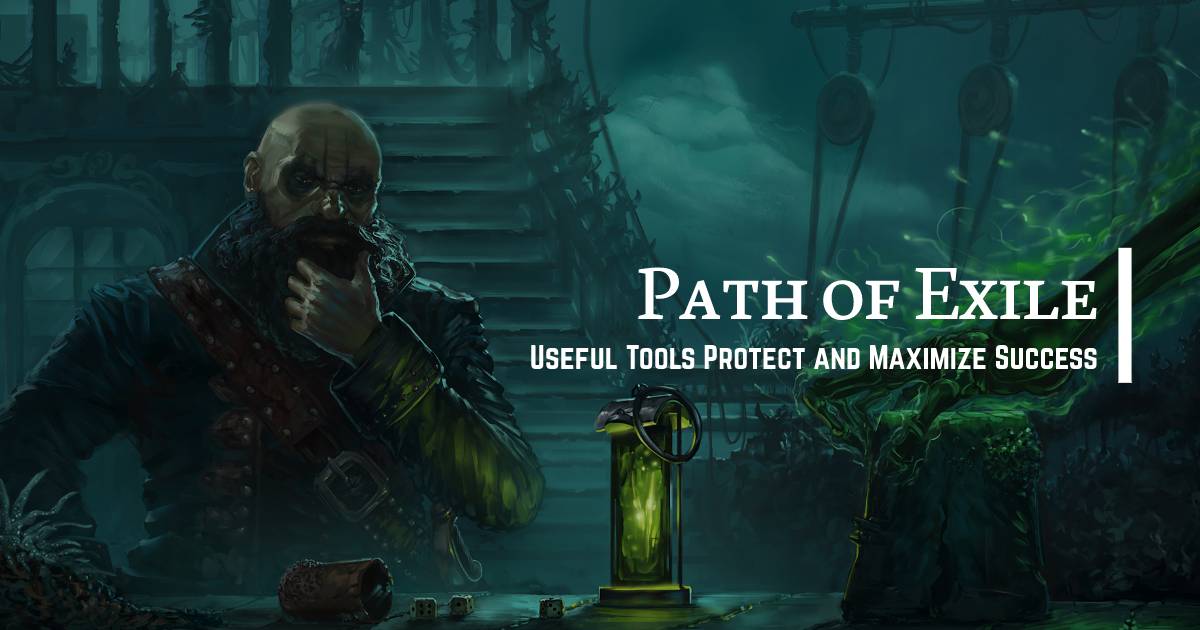 Awakened Poe Trade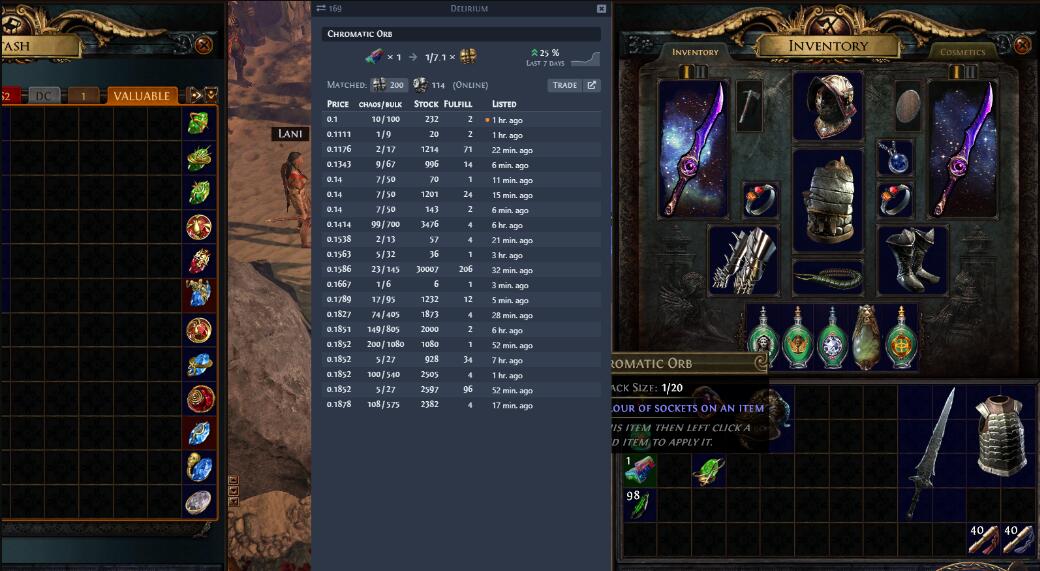 One tool is Awakened Poe Trade, which is a price check tool that can help you quickly check the value of items and Poe Currency. It allows you to control the prices you want to pay and gives you a clear idea of how much something is worth.
Path of Building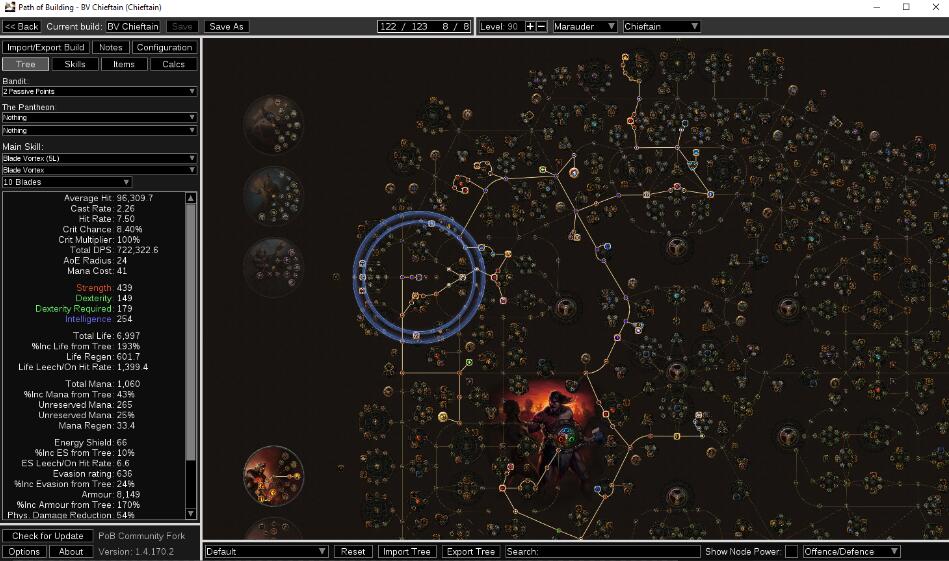 Path of Building is another helpful tool. It is an incredibly useful tool for planning builds, checking the damage, and testing out different gems. It is highly recommended that you get the Community Fork version of the program, as it is always one step ahead of the main version.
Craft of Exile
The craft of Exile is an excellent website for crafting. It offers a wealth of data on items, including prefixes, suffixes, crafted items, essences, and more. It also has a crafting simulator which can be very useful for experienced players.
Exilence Next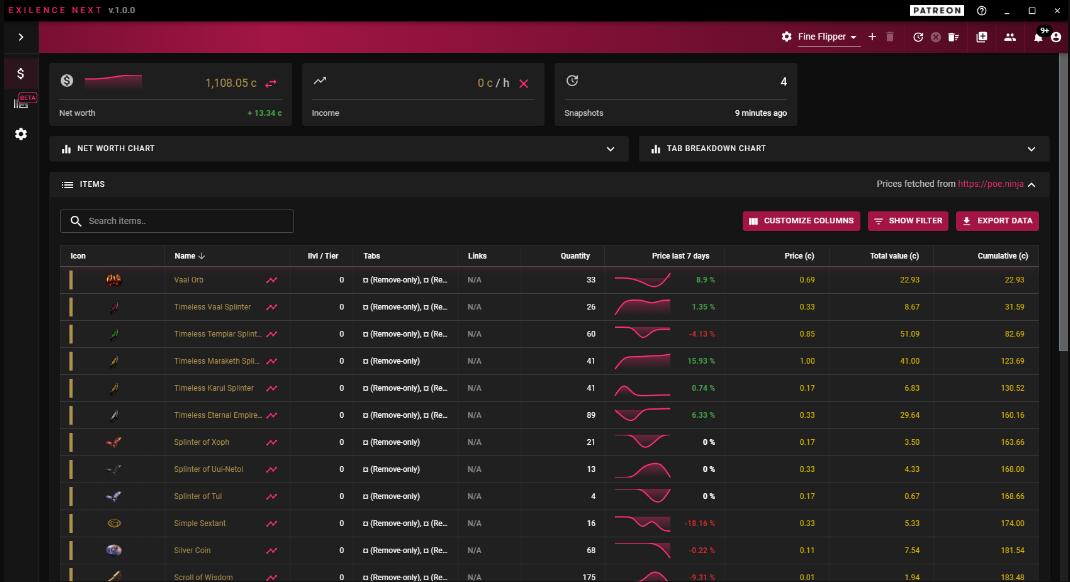 Exilence Next is a currency and item value tracker. It can be used to track the value of items in your tabs and is a great tool for valuing the projects you farm.
Poe Ninja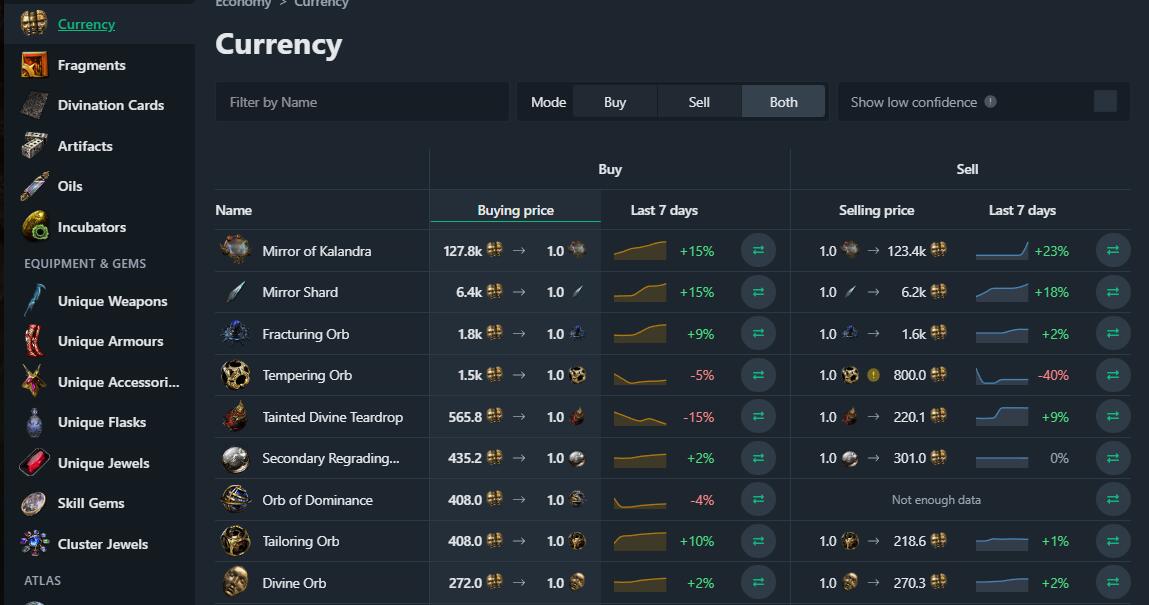 Poe Ninja is another great resource that allows you to track your tabs and take snapshots of their value.
Trade Federation Discord
The Trade Federation Discord is an incredibly valuable resource for Path of Exile players. It offers services such as boss carry, harvest crafting, five-way hosting, card gambles, mirror services, jewel selling, build advice, and more. It also has an honor system and vouchers to protect players from scammers.
XMouse Button Control
XMouse Button Control is an excellent tool for maximizing your success in the game. It allows you to rebind your up and down scroll wheel to left click, which can help you speed up your chaos farming and trading.
These tools and techniques can help you become a successful Path of Exile player. Make sure to double and triple-check your trades, and always be aware of scams. Good luck in the game!
Most Popular Posts
Popular Category Lists