Easy Strategies for Making Poe Currency Guides for Beginners
Are you struggling to make currency in Path of Exile and need some easy strategies to help you out? Look no further! Here are a couple of simple tips for new players that don't require a strong character to earn some Poe currency.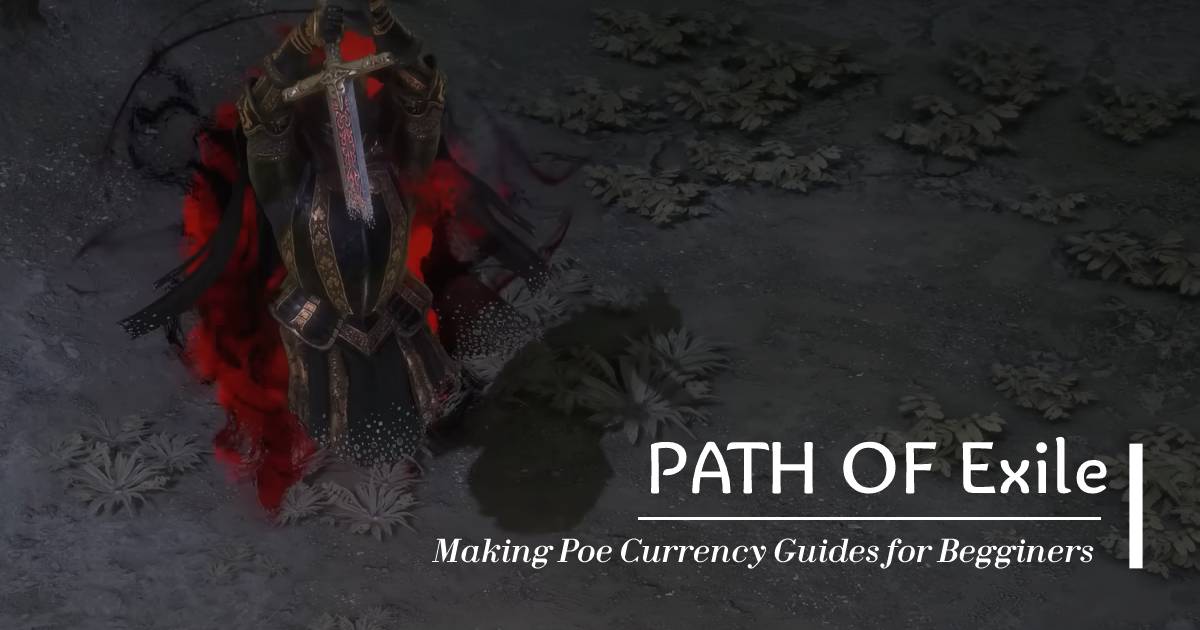 ↖ Strategy #1: Map Farming for Invitations
Firstly, you can farm Tier 14 to 16 maps to get invitations. To do this, simply spam the maps and put them into your atlas without rolling them. You'll want to take the "10% chance for double progress towards the next Atlas passive skill that advances a Conqueror's influence" node on the Atlas passive tree to increase your chances. It usually takes 28 maps to get an invitation, but with this node, it takes about 25. You can buy random T14 to T16 maps for two chaos each, and the invitation usually sells for 130 chaos. You can make about 2-3 Poe divines per hour doing this strategy if you're fast.
↖ Strategy #2: Farming Essences
Secondly, you can farm essences for guaranteed profit. To do this, go into white maps with a really open layout and make sure you have all four essence notes on the tree. You don't need to roll the map, so you can literally just put it in white. You'll want to corrupt some of the essences misery, envy, dread or scorn, and then try to upgrade them to deafening or something similar. You'll need some remnant of corruptions, which you can get by taking one point at these points. The essences usually sell for a good amount, so you can easily earn currency with this strategy.
↖ Conclusion
These strategies are simple and don't require a lot of effort or a strong character to implement. They are perfect for new players who are struggling to make currency in Path of Exile. So, give them a try and see how much you can earn!
Most Popular Posts
Popular Category Lists