Diablo 4 Open Beta: Latest Information and Rewards
Diablo 4 is set to release in a month The surprise announcement of an open beta has taken many by surprise. The open beta gives players access to all five classes, as well as the same areas experienced in the first beta. For those who missed the first beta, the beta wolf pack can be earned by getting to level 20. The cry of a Shava mount trophy can be earned by defeating Ashava at level 30. There will be multiple opportunities to face Ashava, with the first one beginning on May 13th at 9 am Pacific.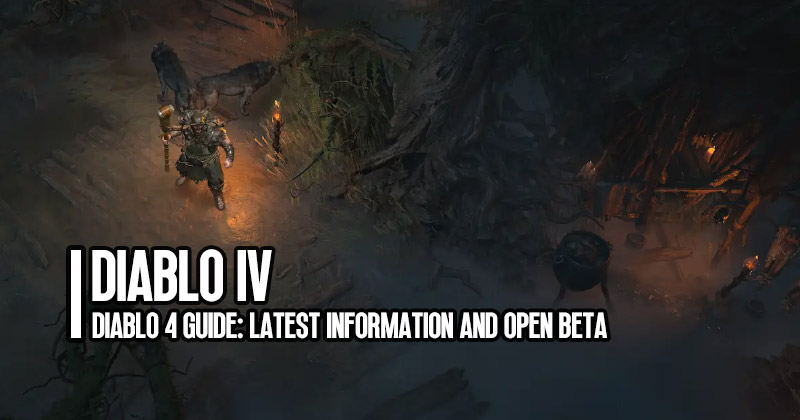 The rewards for participating in the open beta include the initial casualty title, earned by reaching Kovashod with one character, the early voyager title earned by reaching level 20 with one character, the beta wolf pack cosmetic item earned by reaching level 20 on one character, and the cry of a Shava mount trophy earned by defeating Ashava with one character at level 20. Players who previously earned any of the rewards during early access or open beta weekends do not need to earn them again.
Players can level up their character to level 20 in the open beta, after which they will no longer gain ability powers. However, they can continue to slay demons and earn alluring gear. The legendary item drop rate has been adjusted to reflect the drop rate that will be present in the launch of Diablo 4. Any character progress made during the open beta will not carry over to the launch.
In conclusion, Diablo 4 is shaping up to be an exciting game, with the team providing transparent communication to the community. The open beta offers players a chance to experience the game and earn rewards before the launch. With the upcoming developer update live stream and the open beta, players have a lot to look forward to.
Most Popular Posts
Popular Category Lists