Diablo 4 Iron Hold Guide: Efficient XP Farming and Loot Acquisition
Welcome to our Diablo 4 guide, where we'll explore an incredible XP dungeon and Items, Gold farming method. Although we anticipate Blizzard to patch this exploit soon, today is your chance to maximize your leveling speed, loot collection, and wealth accumulation. We'll delve into the details of this dungeon and provide strategies for both solo and group play. So, gear up, prepare to power-level your character, and amass rare items before the opportunity slips away!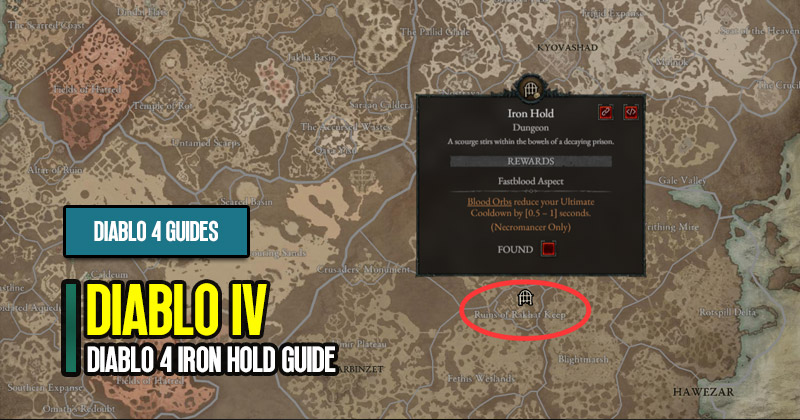 ↖ Location and Dungeon Overview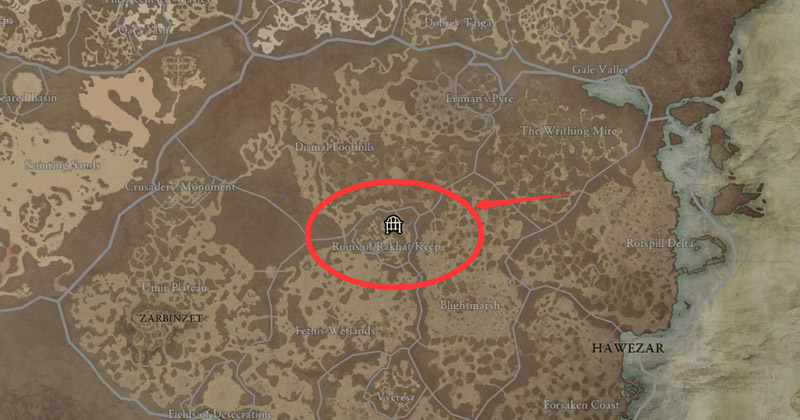 The dungeon we'll be focusing on is Iron Hold, located in the Ruins of Rakhar keep. This classic dungeon contains two massive elite packs that yield exceptional XP, Diablo 4 Gold and legendary drops. By efficiently navigating this dungeon, you can quickly farm substantial rewards.
↖ Group Farming Method
If you have the opportunity, teaming up with other players can enhance your XP gains significantly. Find friends or join existing groups outside the dungeon. With a full party, you can clear Iron Hold rapidly and receive increased experience points. Coordinate with your team to split up and cover different sections of the dungeon, notifying each other when elite packs are defeated. Utilize the "leave party, dungeon reset" strategy to expedite your runs.
↖ Solo Farming Method
For those who prefer solo play, we have a method to infinitely reset dungeons quickly. To execute this technique, you'll need access to Nightmare dungeons. Begin by entering any Nightmare dungeon, marking it on your map. Then, teleport to the nearest travel point. Engage and defeat a few mobs within the dungeon. Once done, teleport back to town and use the Ruins of Inner Court Waypoint to re-enter Iron Hold. The dungeon will reset, allowing you to repeat the farming process at an accelerated pace.
↖ Optimizing XP and Loot Farming
While running Iron Hold, focus on reaching the southern corner of the dungeon to locate the Warden. Defeat the Warden to obtain the jail key swiftly. Proceed to unlock the nearby door and move to the next area. Look for the two packs of elites on opposite sides of the dungeon, ensuring you clear both for maximum rewards. By following this efficient path, you can complete runs in approximately two minutes, yielding around 500K XP per dungeon.
↖ Additional Benefits
Apart from experience, Iron Hold also presents opportunities to acquire legendaries and even the rarest uniques in the game. Elite packs that are level 85 or higher drop these prized items. If you're already at a high level, take advantage of this dungeon to farm up these valuable uniques. Additionally, each run can yield substantial gold, making it an excellent method for accumulating wealth for respect or alternative builds.
↖ Conclusion
Make the most of this extraordinary XP and loot farming opportunity in Diablo 4 while it lasts. Whether you prefer group or solo play, the Iron Hold dungeon provides an exhilarating experience with rapid progression and generous rewards. Remember to be mindful of potential patch updates from Blizzard, and adapt your farming strategies accordingly. Enjoy the thrill of overcoming powerful elite packs, collecting valuable items, and optimizing your character's growth.
Most Popular Posts
Popular Category Lists