Diablo 4 Ultimate Unique Items Bosses Farming Guide for Season 2
The thrill of obliterating a formidable boss, paired with the ecstasy of a unique item drop, is unmatched. Yet, the frustration when it's not the desired piece can be maddening. Diablo 4 Season 2 has revolutionized unique farming, and we're here to unravel its secrets.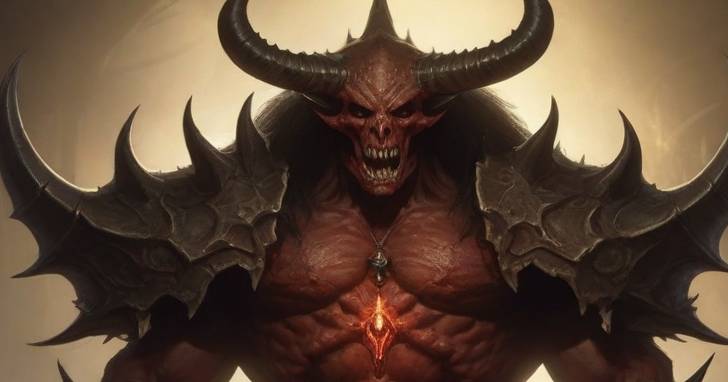 ↖ Why Farm Uniques?
Powerful Gear: Beyond the allure of uniques, these bosses drop gear with high item power. For instance, my current gear boasts a weapon with a 925 item power and a 9008 offhand, all from just around 12 boss kills.
Consistent Drops: Testing reveals a roughly 50% drop chance for class-specific uniques. With each boss kill, the odds of acquiring the desired unique are notably high.
↖ Boss Breakdown and Unique Farming Strategies
↖ - Echo of Vashan
The remnants from Season 1 guide us towards this adversary. To summon him:
Gather specific body parts: bones, head, hand, and heart.
Collect them from the Tree of Whispers and grotesque dettas following world bosses.
Exchange redundant parts at The Alchemist for missing ones.
Summon at the dungeon beside the Tree of Whispers.
↖ - Gregor
Found within Hell Tides, you must:
Accumulate 300 Cinders and locate specific chests guarded by elite foes.
Obtain Living Steel from the chests.
Summon Gregor at the Hall of the Penitent.
↖ - Lord Zir
The renowned vampire lord demands a unique approach.
Obtain Exquisite Blood from Legion Events or world bosses.
Use the collected blood at the ancient seat within the Darkened Way, an early story dungeon.
↖ - Beast in the Ice
While my encounters are limited, note that:
Distilled Fear, required for summoning, is obtained from tier 31 or above Nightmare dungeons.
The drop rate is infamously low.
Once collected, navigate through the occultist-crafted Glacial Fisher dungeon.
↖ - Duriel
The maggot king, representing the pinnacle of challenges, offers unparalleled rewards.
Stack poison resistance for the encounter.
Being a high-level challenge, ensure you're appropriately geared and leveled.
Uber Uniques and Duriel: While Veran and Gregor are more accessible, Duriel stands atop as the mightiest adversary in unique farming.
Beyond general class uniques, Duriel provides a heightened chance for Uber uniques, making him a high-reward challenge.
↖ Conclusion
Season 2 has rejuvenated the unique farming experience in Diablo 4. Through dedicated boss farming and strategic planning, amassing an arsenal of powerful uniques is within reach. Whether you're after the thrill of the chase or the glory of the find, Sanctuary awaits your prowess.
Most Popular Posts
Popular Category Lists