Diablo 4 Durial Runs: Faster Farming Endgame Boss Guides
Are you looking to farm Uber uniques in Diablo 4 with unmatched efficiency? Do you want to complete durial runs four times faster than the average player? Look no further! In this guide, we'll delve into the ultimate endgame boss strategies that will help you achieve faster durial runs. We'll also cover key requirements for each Uber boss and provide insights into preventing scams.
↖ Uber Boss Requirements
Diablo 4 features five Uber bosses, each dropping unique items. However, the most important ones to target are Gregor, Echaran, and Echo of Durial, as they yield the coveted Uber uniques. The other bosses' drops may be class-dependent, so prioritize these three. While Uber uniques can technically drop from any level 85+ monster, Echo of Durial is your best bet, as it consistently yields results.
↖ Understanding Boss Requirements
To excel in Diablo 4's endgame, you must comprehend the specific requirements for each boss. Here's an overview of the key bosses and their prerequisites:
↖ Echo of Varshan
Location: Malignant Burrow.
Materials Required: Gurgling Head, Malignant Heart, Trembling Hand, Black and Femur.
Obtain these materials through The Whispers, open-world monster drops, or World Boss encounters.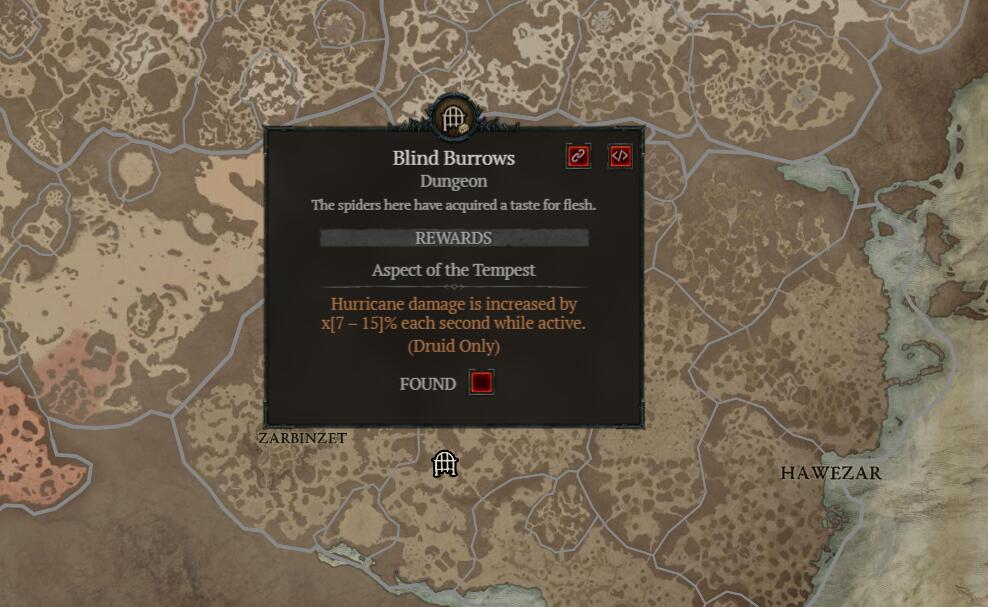 ↖ Echo of Gregor
Materials Required: Living Steel.
Location: Hall of the Penitent.
Farm Living Steel in the Hell Tide event, available every 1 hour and 15 minutes.
Look for purple chests during the event to collect Living Steel.
↖ Lord Zir
Materials Required: Exquisite Blood.
Location: Ancient Seat.
Obtain Exquisite Blood by participating in Legion Events or defeating World Bosses.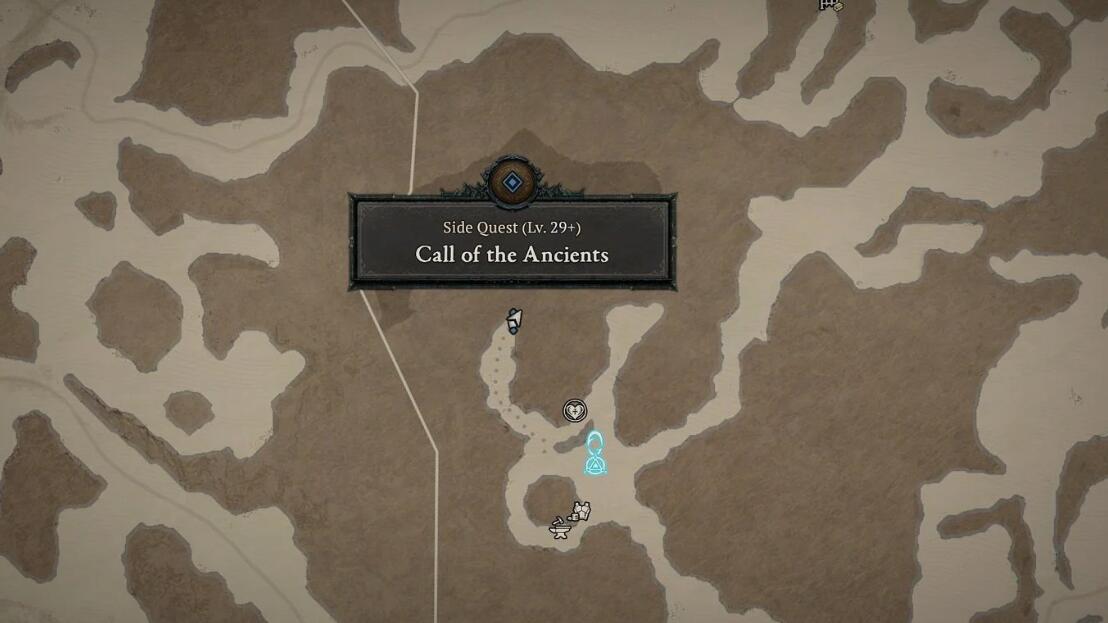 Beast in Ice
Materials Required: Sigil Powder.
Location: Glacial Fissure in Fractured Peaks.
Collect Sigil Powder by dismantling unused sigils or completing Nightmare Dungeons (Tier 30+).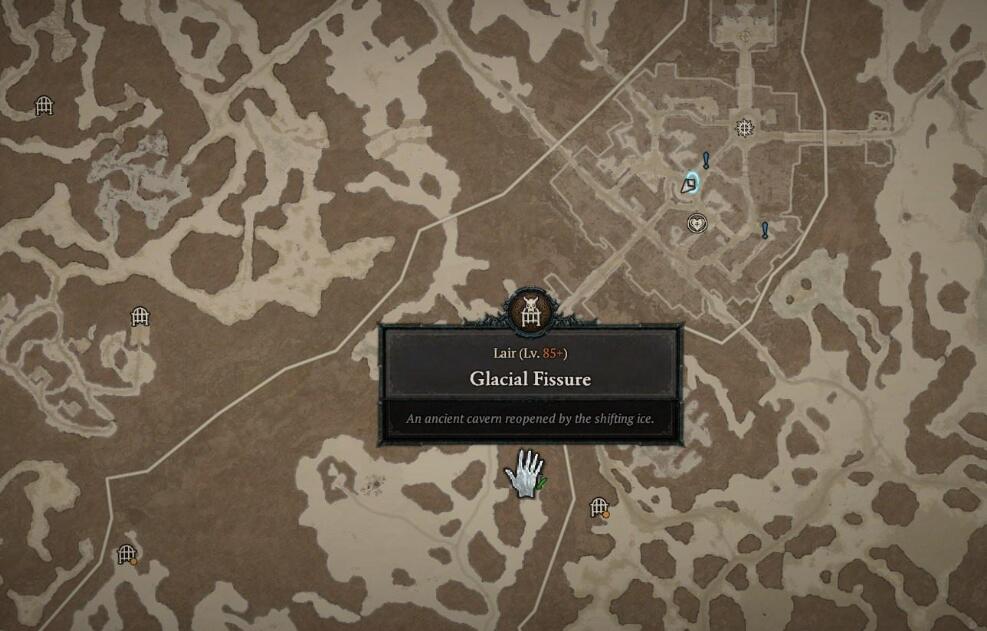 ↖ Echo of Duriel
Materials Required: Mucus Slick Egg x2, Shards of Agony x2.
Location: Gaping Crevice.
Acquire Mucus Slick Eggs from Echo of Varshan runs and Shards of Agony from Gregor runs.
The player who places the materials in the altar receives the boss drop.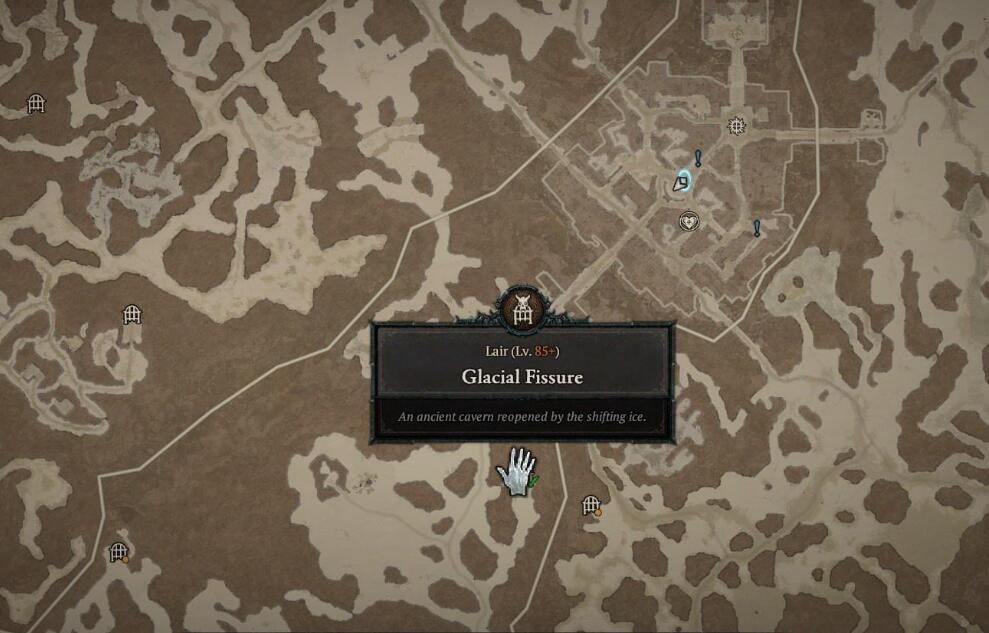 ↖ Bonus Tips and Preventing Scams
In addition to efficiency and understanding boss requirements, here are some bonus tips to enhance your Diablo 4 experience and avoid scams:
↖ Item Linking
Use shift + left-click to link items in chat, ensuring transparency when discussing materials and trades with your group.
↖ Combining Resources
Coordinate with your group to pool together materials if needed. This strategy can maximize your runs and help everyone obtain Uber Uniques.
↖ Dropping Items
During boss runs, consider dropping items on the ground for your group members to pick up. This method ensures that everyone has access to the necessary materials.
↖ Offering Carries
If you have a high-level character capable of defeating Duriel, advertise yourself as a carry option. You can stand outside the boss's location, offering your services to fellow players in need of assistance.
Conclusion
By following these strategies and efficiently coordinating with fellow players, you can supercharge your Uber unique farming in Diablo 4. Don't miss out on the opportunity to maximize your durial runs and discover the rarest Uber uniques.
Most Popular Posts
Popular Category Lists