Diablo 4 Gold and Experience Maximization for ALTS Accounts in November Week Event?
You won't want to miss out on some game-changing buffs in the second season hotfix. From November 20th to 27th, you're in for a treat with a whopping 35% increase in both experience and gold - and guess what? These bonuses are multiplicative, making them even more beneficial.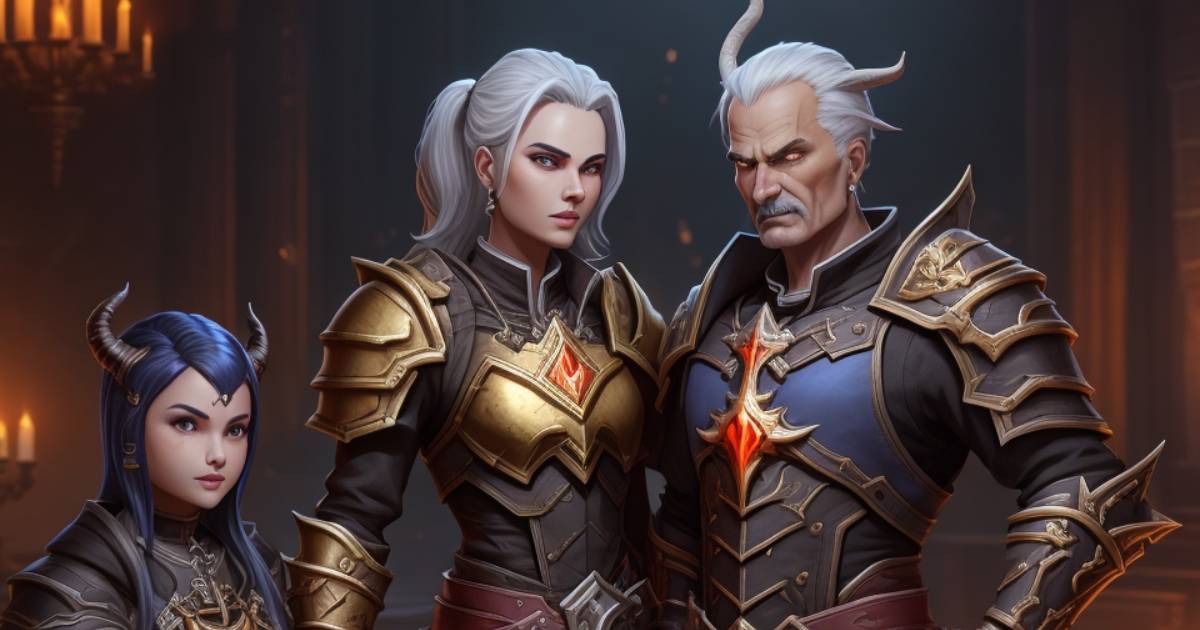 ↖ Experience the Power: Experience Buffs Explained
You're already familiar with the 200% experience increase in World Tier 4, right? Now, add the seasonal Elixir bonus (5%) and the incense boost (another 5%). But the game-changer here is the new event's 35% experience increase. it multiplies with your existing bonuses, skyrocketing your leveling speed.
↖ Why This Matters?
Leveling up quickly is crucial, especially with the upcoming release of the Avatar of Zir. If you've been lagging behind in reaching level 100, this is your golden opportunity. And for those thinking about leveling ALTS, there's never been a better time.
↖ Gold Galore: Maximize Your Wealth
Diablo 4 Gold is king, and you're going to need a lot of it, especially for rerolling gears as you face the daunting UBER DURIEL. The best strategy? Focus on Whispers. They're not only great for experience but will also be your primary gold mine during this event, thanks to the 35% gold increase.
↖ Living Steel: Your Key to UBER DURIEL
The recent hotfix has significantly boosted Living Steel drops. In World Tier 3, you can now find 1-2 Living Steels, and in World Tier 4, the bounty is even greater – up to 10 Living Steels per chest. This is huge for UBER DURIEL hunters, as Living Steel was a major bottleneck. With more Living Steel, you're well-equipped for more UBER DURIEL encounters.
↖ Farming strategies
Whispers for Gold and Experience: Prioritize these for their dual benefits.
Living Steel Chests: Focus on these, especially in World Tier 4, for maximum yield.
HellTides: Utilize these events for additional Living Steel and other resources.
↖ Why this week is crucial
The event from November 20th to 27th is pivotal for both new and veteran players. It's a once-in-a-season chance to skyrocket both your gold reserves and leveling pace. And for those who dabble in the Eternal Realms, these boosted resources will be a game-changer.
↖ Final Thoughts
In conclusion, the upcoming week is a fantastic opportunity for Diablo 4 players. Whether you're chasing level 100, gearing up for UBER DURIEL, or just looking to stockpile resources, make the most of these buffs. Happy gaming, and see you in Sanctuary!
Most Popular Posts
Popular Category Lists