Escape From Tarkov
Escape from Tarkov is the ultimate multiplayer shooter experience. Set in the fictional Norvinsk region, you join a match called "raid" in which you fight other players and bots for loot and aim to survive and escape. With intense combat, realistic graphics, and a highly tactical environment, Escape from Tarkov is the perfect game for those looking for an intense, realistic shooter experience. Join the fight between USEC and BEAR and see if you have what it takes to Escape from Tarkov!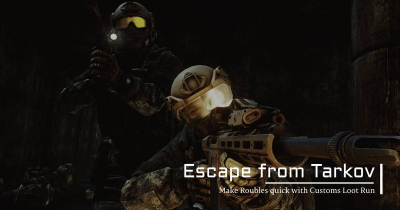 How to Make Escape From Tarkov Roubles quick with Customs Loot Run?
Escape from Tarkov is a hardcore and realistic online first-person action RPG with MMO features developed by Russian game developer, Battlestate Games. The goal of this run is to loot two-story dorms, three-story dorms, and various loot spots. First, you'll need some keys: 105, 110, 114, 204, and 214. These keys will open up safes behind each door.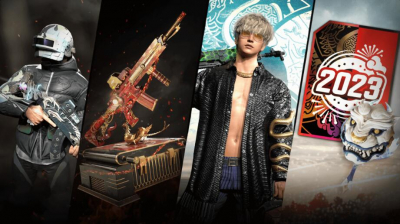 Best Multiplayer Shooter For PC, Switch, PS4, PS5 And XBOX One/S 2023
To help you decide which shooter is right for you, this article will take a look at the best multiplayer shooters for PC, Switch, PS4, PS5, and Xbox One/S in 2023. We will discuss the features of each game, the pros, and cons, and ultimately reveal the winner.