Tips for Playing The Elder Scrolls Online Without ESO Plus
Are you a player in The Elder Scrolls Online who's just starting out or trying to figure out how to play without ESO Plus? If so, you've come to the right place. In this article, we'll cover some tips to help you optimize your characters and play ESO without a subscription model.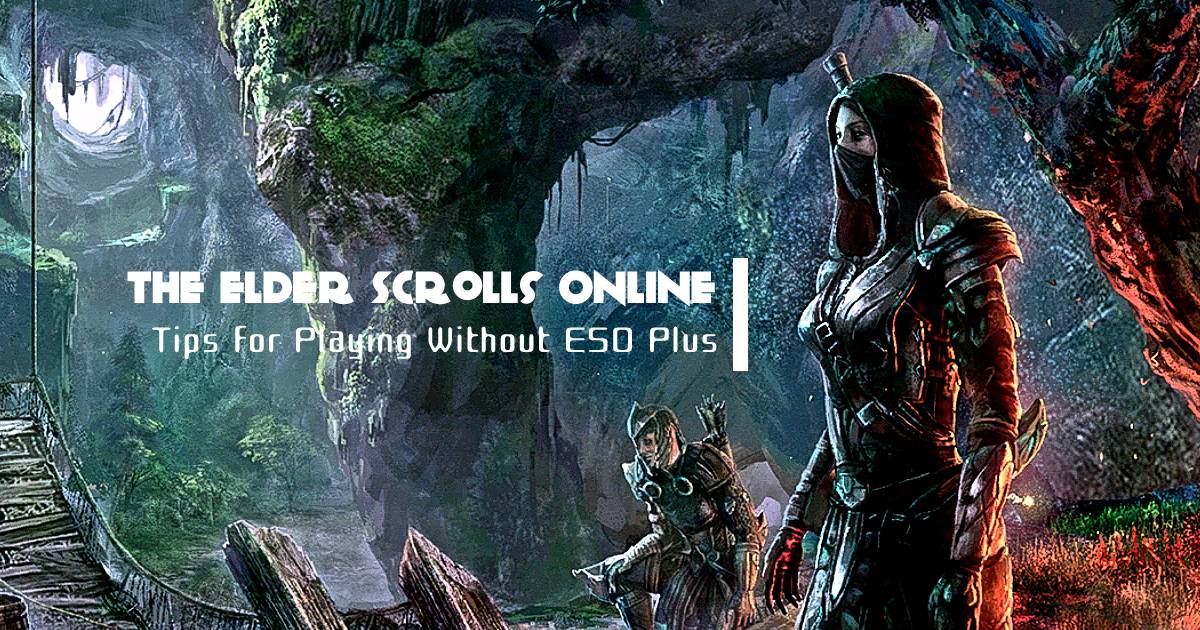 First, let's cover what ESO Plus is. ESO Plus is the subscription model that ESO runs on. However, it is not required to play ESO. Unlike World of Warcraft, where you must have a subscription to play the game, ESO provides an optional subscription. ESO Plus has many benefits, such as access to all DLCs, Crowns every month, deals, the Craft Bag, extra storage, double Furnishing Space, increased Progression, the Burning Space, Double Transmute Crystals, Costume Dyeing, and more. It's recommended that players get ESO Plus, but it's not required.
Now, let's look at some tips for playing ESO without ESO Plus. The first tip is creating mules. Mules are characters that are just there to hold items. You can have up to eight or nine characters without buying extra character slots. You can use these characters as mules and have access to up to 60 inventory slots per character. You can also increase the horse's carrying capacity and inventory space, giving you up to 120 inventory spaces. This is a great way to alleviate some of the pains of not having ESO Plus.
The second tip is banking the appropriate items. Crafting mats and resources stack, so you can bank them in your inventory to save space. You can also bank items you plan to deconstruct later. This will keep your inventory from getting too full when doing quests or dungeons.
The third tip is to put storage units in your house. You can buy storage units from the Crown Store or the Master Writ Merchant in your Alliance's capital city. Each unit can hold up to 60 items, which can help save a lot of inventory space.
The fourth tip is to be alert for ESO Plus free weekends. During these weekends, you get access to double Furnishing Space and the Craft Bag. You should use this time to put all your crafting resources into the Craft Bag. The resources will stay in the Craft Bag even after the free weekend ends and you will be able to withdraw them from any crafting table. You should also use the free weekend to run the DLCs and obtain items from the dungeons.
Following these Eso tips will help you play ESO without ESO Plus and make your gaming experience more enjoyable. Don't forget to take advantage of ESO Plus free weekends and bank appropriate items to save inventory space.
Most Popular Posts
Popular Category Lists