Diablo 4 Revamping Itemization with Revolutionary Regionalized System
Diablo 4 is set to shake up the ARPG genre with its innovative approach to itemization. The game will feature a revolutionary new system where the appearance of weapons and armor will be based on the region they are found in. This will provide players with an immersive experience, as they will be able to find items that look like they belong in the area they are in. Additionally, item tooltips will automatically adjust themselves when calculating Lucky Hit chance, depending on what skill is equipped.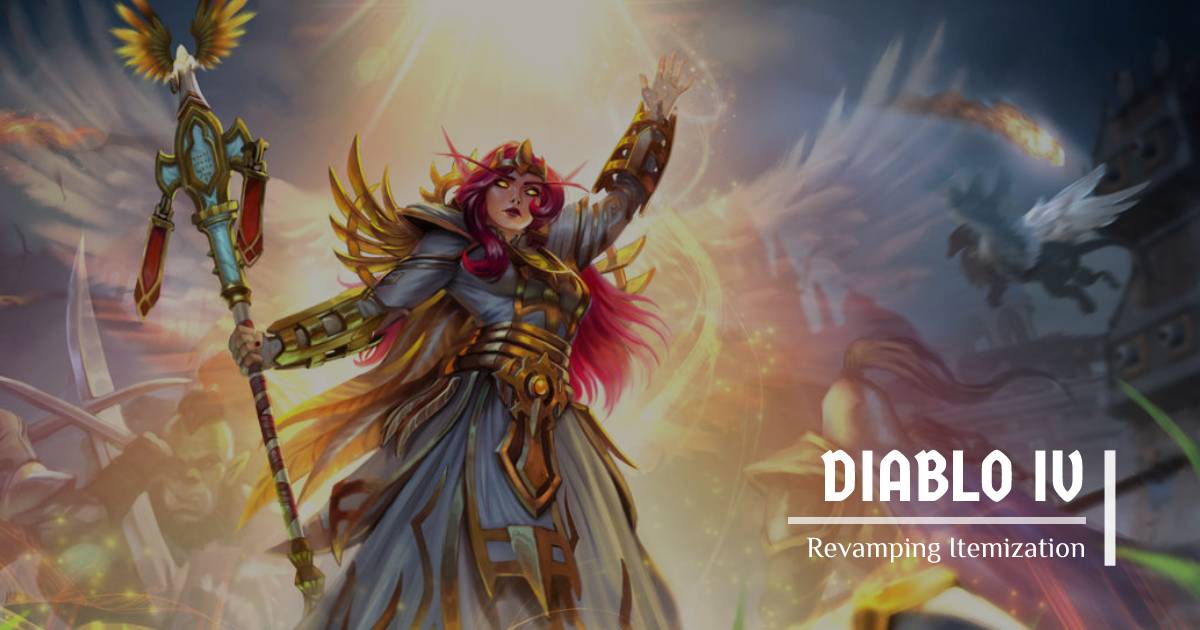 Barbarians and Rogues can equip more items than other classes due to their Arsenal and ranged weapons, respectively. The game will also feature the return of the plus skill rank affix from Diablo 2, where certain skills can roll on specific item slots. This will allow players to equip items with a skill of a class other than their own.
The item qualities in Diablo 4 will be a mixture of Diablo 2 and 3, with Normal, Magic, Rare, Legendary, Set, and Unique items all being featured. Legendaries will be rare and will come in two types: generic and skill specific. Set items will be added post-launch and will be less powerful than legendary items. Uniques will be items with fixed affixes that players can design their builds around.
Blizzard has stated that the strength of a character's build will not come primarily from items but from a mixture of sources such as skill upgrades, the Paragon board, leveling, and of course items. This is a surprising change, as items are usually a core part of ARPGs, and it will be interesting to see how Blizzard implements this. The game's inventory system has also been updated, featuring four different tabs for Equipment, Consumables, Quest Items, and Aspects. This could hint at the possibility of players collecting and holding onto a large number of items for quests.
Most Popular Posts
Popular Category Lists