How to Gearing up items for Jobs in Final Fantasy XIV?
Gearing up your character in Final Fantasy XIV is crucial in order to take on more challenging content such as extreme trials, savage raids, and ultimate encounters. In this guide, we'll take a look at the different gearing opportunities available and how to make the most of them.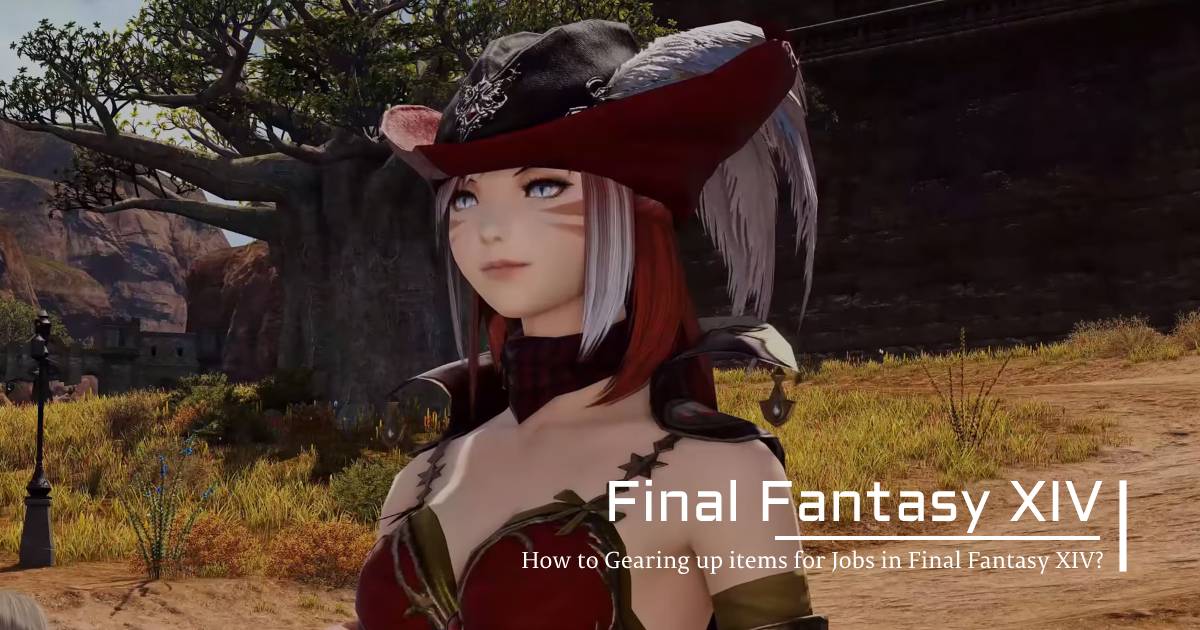 The first thing to consider is your weapon. The Mandeville relic weapon is the best option available without engaging in savage content, with an item level of 630 and maxed-out secondary stats. As weapons offer the same stats as chest or leg pieces, but also provide weapon damage, which scales your overall damage output more than any other value, they should be prioritized.
Next, you should focus on obtaining the gear with the highest possible item level. The lunar envoy gear obtained from the Lagan home zones of causality is a great option that works alongside savage gear to become the best-in-slot for each player. However, it's important to note that if you are avoiding savage content, gearing up solely with upgraded lunar envoy pieces may not be optimal for your job. In this case, prioritize pieces that offer critical hit, direct hit, or determination, and upgrade them using alliance rate coins or a sack of nuts.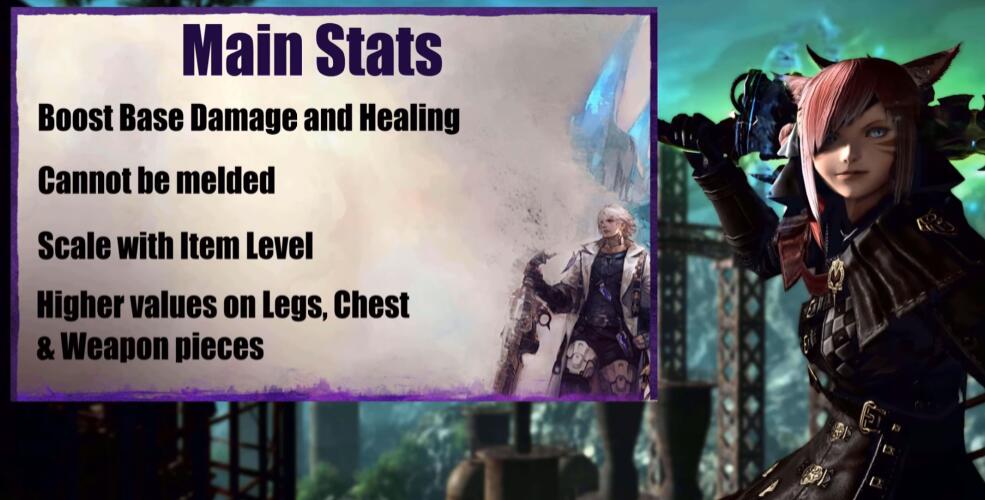 It's also important to consider the secondary stats of your gear, as they can greatly affect your job's damage output. Black Mages can make use of all secondary stats once they reach certain thresholds, but it's important to understand how they affect your job before making any decisions. If you're unsure, The Balance Discord or Salted Final Fantasy XIV are great resources for more in-depth information.
Finally, you can look at item level 620 options such as the Euferson raid gear or the augmented rinashida gear. The Euferson raid gear is obtained from participating in the recent alliance rate Euferson, and you can roll on items that every boss drops, but you are limited to one item per week. You can also trade in sack of nuts or alliance rate coins in old Chalian to upgrade your gear.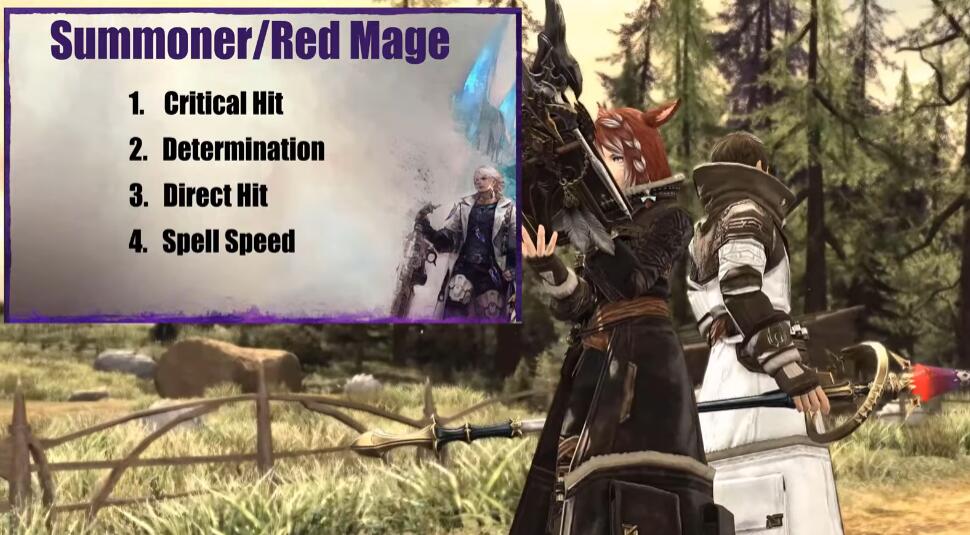 In conclusion, prioritizing weapon damage and higher item levels is important for maximizing your damage output, but it's also important to consider the secondary stats that benefit your job. Utilizing resources like The Balance Discord or Salted Final Fantasy XIV can help you make informed decisions about your gearing choices. Remember to also consider penta-melding crafted gear pieces to make them even more powerful. With these tips in mind, you'll be well on your way to gearing up for more challenging content in Final Fantasy XIV.
Most Popular Posts
Popular Category Lists