Path of Exile Chaos Orbs Stack to 20 in Crucible League
Today marks the beginning of a unique spoiler Crucible League season for Path of Exile players, as GGG has announced that their main live stream will occur on the fourth day of the teaser season instead of the 12th. Along with this exciting news, GGG has revealed that Chaos Orbs will now stack to 20 and that there may be changes to the stack sizes of various other Poe currency items as well.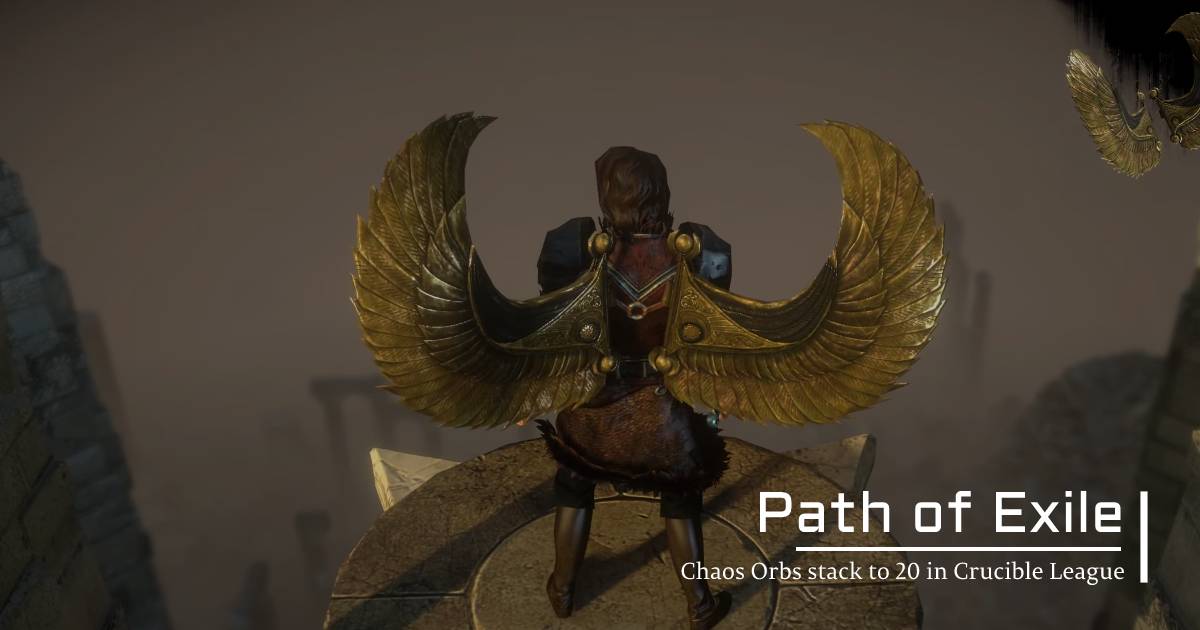 This change has sparked some discussion on the Path of Exile subreddit, as players have observed that in this league, the exchange rate for Divine Orbs has increased from 200 to 300 Chaos Orbs, and they suspect that the limit of 600 Chaos Orbs in inventory played a significant role. However, it's worth noting that Chaos Orbs have been gradually decreasing in value over the past few leagues.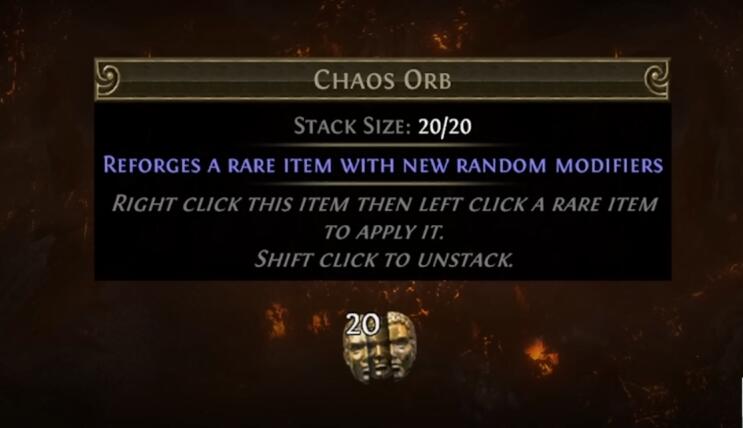 Looking at the most expensive commodity in Path of Exile, the Mirror of Calandra, we can see that only three leagues have seen the Mirror exceed 100,000 Chaos Orbs: Sentinel League, Arch Nemesis League, and the end of Calandra League. This league has seen the Mirror of Calandra reach unprecedented levels of 120,000 and even 150,000 Chaos Orbs on March 19th.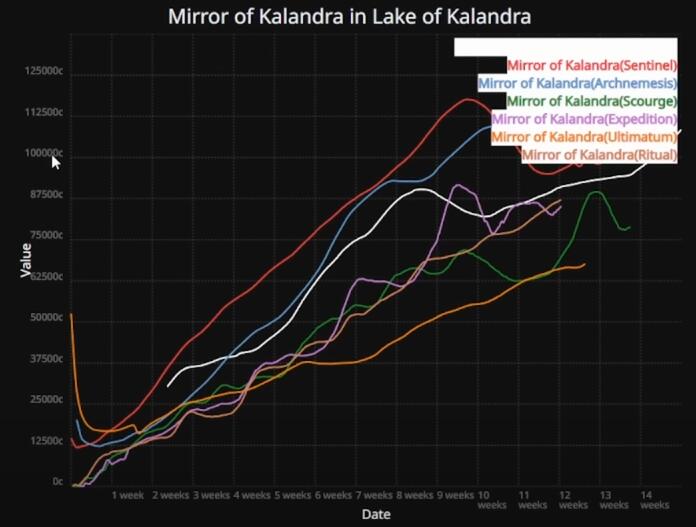 It's important to note that this increase in value is not reflective of a higher inherent value of the Mirror of Calandra itself, but rather a decrease in the utility of the Chaos Orb. This is due to a few factors, primarily the fact that Kirak Mods are less valuable with the current Atlas than they were in the past. As a result, power gamers have less of a need for Chaos Orbs, causing more of them to circulate in the economy and ultimately driving down their value.
The other factor contributing to this trend is an increase in the scarcity of Meta Mod Currency, specifically Divine Orbs, since there are no equivalent Exalt Shards for them. While the changes to the Chaos Orb stacking size will not have a direct impact on this, it will certainly be a welcome quality of life change for players.
Overall, the Path of Exile community is excited to see what other exciting changes and updates GGG has in store for us during this spoiler season. Stay tuned for more updates, and happy grinding!
Most Popular Posts
Popular Category Lists